ALBUM OF THE DAY
Album of the Day: Lady Pills, "Despite"
By Maria Sherman · July 07, 2016
​
​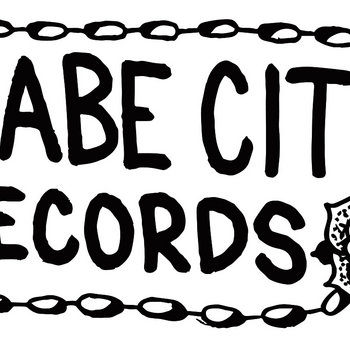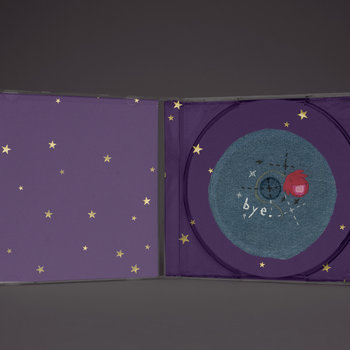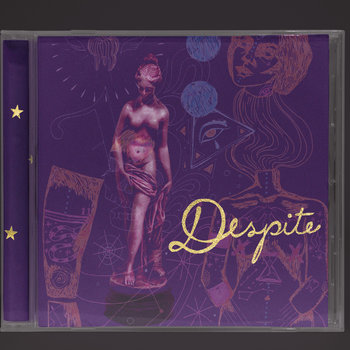 .
00:10 / 00:58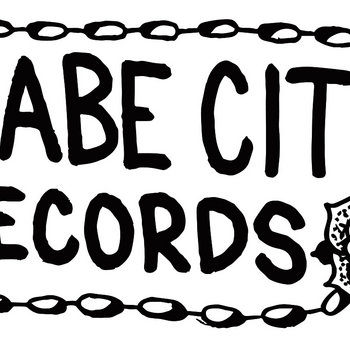 Merch for this release:
Cassette, Compact Disc (CD)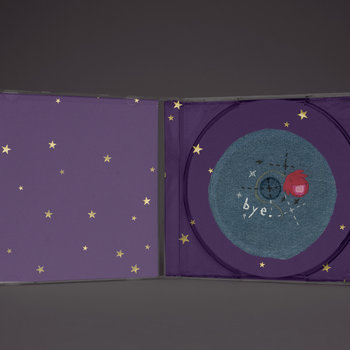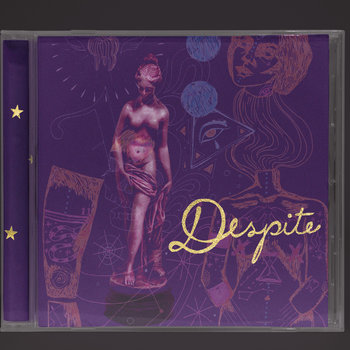 Near the end of Despite, the debut album from Boston's Lady Pills, comes "Eat Them," a quick, lo-fi punk song that rejects misogyny with misandrist cannibalism. The suggestive driving hook, "I'm sick of stupid men/ I think I'm going to eat them, eat them/ Eat you and your friends," allows no room for confusion: These ladies are out for revenge—or, at the very least, acknowledgment.
The album title, Despite, acts as both a rejection and celebration of the album's narrative: every moment is trenchant, from the effortlessly angry lyricism to the dueling vocals of Ella Boissonnault and Alison Dooley. Together, their harmonies morph into one loud political gesture.
"Daddy Warbucks," like "Eat Them," is another feminist cry. Recalling Lucy Dacus' warm songwriting style, it's a bright, inviting, straightforward indie rock song. And though it's easy to get lost in the bliss, it's next to impossible to miss the line: "Daddy Warbucks / I give no fucks." It builds with the same sweet and salty resilience as Heavenly's "C Is The Heavenly Option."
"Seven Days" opens with a chugging, distorted guitar—Thin Lizzy-as-covered-by-Sheer-Mag. "Space Invaders" crescendos into an unexpected, stringed coda. "Irrelevant" will leave Mitski fans satisfied. The sonic connections are there, if you're looking for them.
Despite is an irritated, fast-moving, wide-ranging record, one that avoids exhaustion by focusing its energy on crafting perfect rock songs. If this is what being fed up sounds like, we welcome that frustration.
—Maria Sherman