ALBUM OF THE DAY
LA Timpa, "Equal Amounts Afraid"
By Phillip Mlynar · December 05, 2019
​
​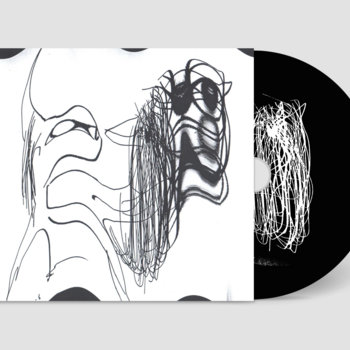 .
00:10 / 00:58
Merch for this release:
Compact Disc (CD)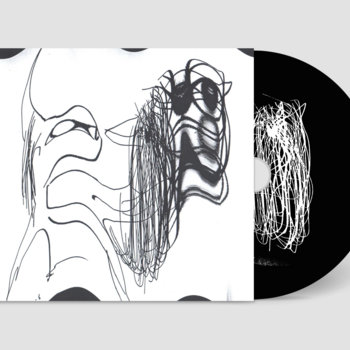 The debut full-length album from Nigerian-born and London-based singer-songwriter LA Timpa is a woozy and intimate slice of progressive soul music that follows up his 2016 EP, Animal. Opening track "Around" introduces a theme of longing that forms the emotional crux of the first half of the 11 track project, mixed by Kwes of Warp Records. "You shouldn't have been around / Shouldn't have been around," LA Timpa repeats to a lost lover in a pained falsetto that swirls around airy swathes of synths punctuated by percussive laser pulses.
Across the album, LA Timpa's innovative production excels at blending ambient percussive touches with tranquil melodies, like on "Give" where the song opens with a haze of discordant hiss and buzz before giving way to an undulating guitar refrain. "Core" delves into shoegaze territory as Timpa vows "I'll reach for your love" over soothing waves of guitar; "Fertile" is fueled by a busy series of haptic-sounding taps and beeps; and both "Backyard Exotic" and "Rattle Shake" employ subtle wind chimes to usher in a feeling of serenity that balances out lyrics about pain and confusion. "Leave it alone / It's all inside my head," LA Timpa says on penultimate track "Tried Ice," addressing his internal doubts, before returning to romantic yearning on "Memory Phone," where, over plaintive synths, he realizes that rosy memories of a relationship are often incompatible with cold reality.