ALBUM OF THE DAY
Album of the Day: Kyoko Kitamura, "Protean Labyrinth"
By Seth Colter Walls · August 13, 2018
​
​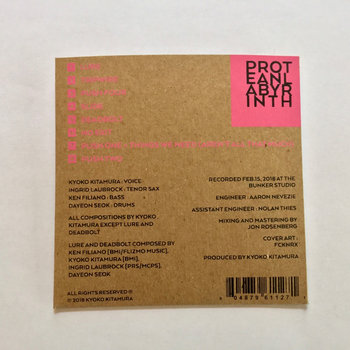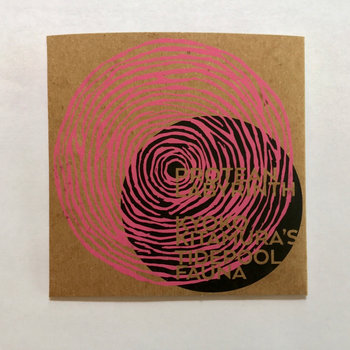 .
00:10 / 00:58
Merch for this release:
Compact Disc (CD)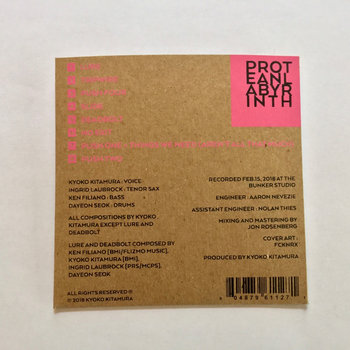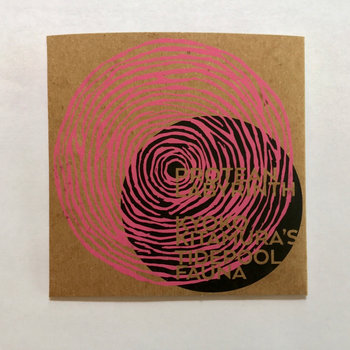 The improvisational vocalist and composer Kyoko Kitamura has played a major role in the world of Anthony Braxton. She's sung in an intimate trio with the veteran alto saxophonist, and also in operas from the composer's grand Trillium cycle. Now she's leading her own band—a group called Tidepool Fauna—on the album Protean Labyrinth.
Fans of experimental jazz and contemporary classical music will find much to love in Kitamura's work. A steady constant on this album is the way all the players—bassist Ken Filiano, tenor saxophonist Ingrid Laubrock, drummer Dayeon Seok, and Kitamura herself—make the frequent shifts of meter sound natural.
"Lure" is one of two fully improvised pieces, for which the group shares songwriting credits. This short album opener gives a compressed view of the variety of the textures on offer—including Kitamura's hints of vintage scat-singing (which she mixes with more contemporary vocal effects), as well as the warmth of Laubrock's phrasings (which carry a sense of forward drive, even amid the ensemble's spaciest moments). Successive pieces, like the constantly morphing "Tripwire," each tease out these core characteristics in new ways.
"No Exit" begins with a relaxed, wandering rhythm, until the bass starts skittering into bowed textures—hinting at a coming stretch of less familiar terrain. That leads to an abstract middle section in which Kitamura's wordless vocal improvisations deliver moments of peaceful grace and bouts of frenetic energy. Then the track swings playfully, during its final minutes. The download comes with scores to select pieces, too—so you can see the instruction, at the end of "Push Two," for players to "Gradually go out of time, improv slooooow and lowwww."