ALBUM OF THE DAY
Kyle Kidd, "Soothsayer"
By Erin Margaret Day · August 03, 2022
​
​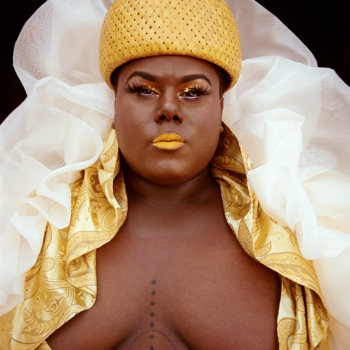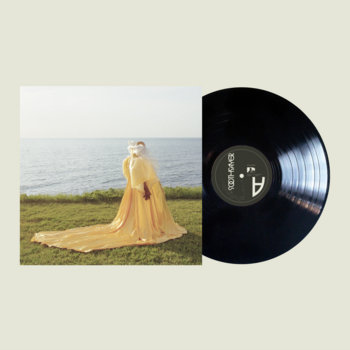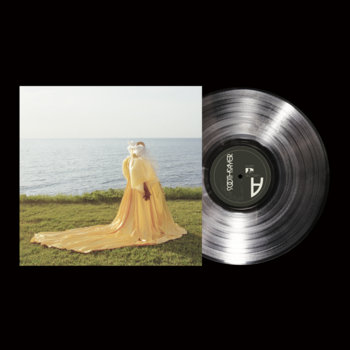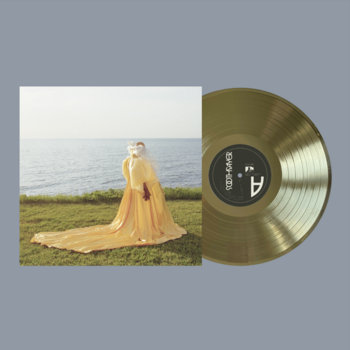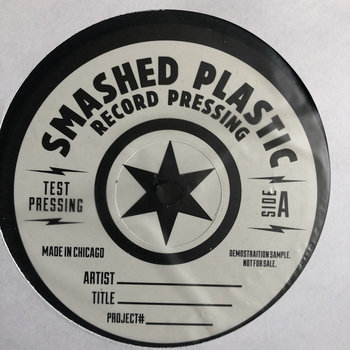 .
00:10 / 00:58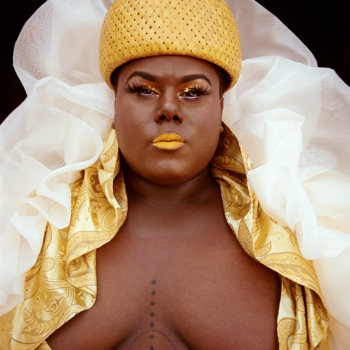 Merch for this release:
Vinyl LP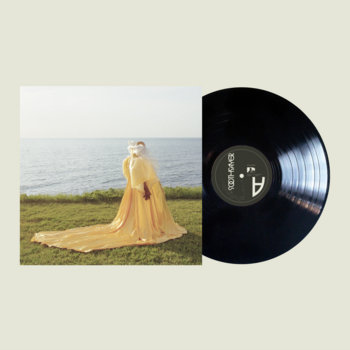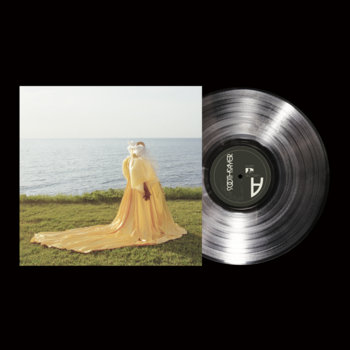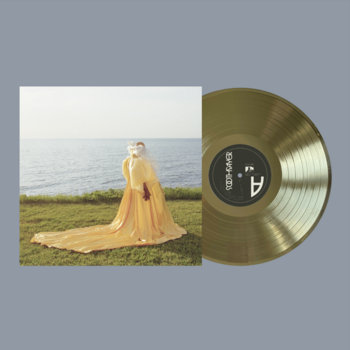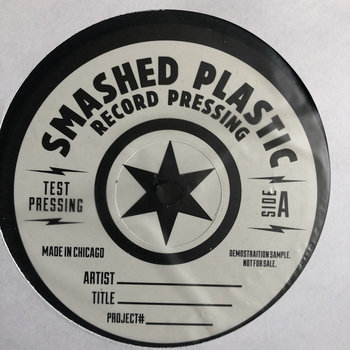 "This goes out to everyone in the universe," Kyle Kidd announces in the intro of lead single "TMS," from their solo debut Soothsayer. "I'm living in the moment, I'm living forever, I'm right on time." 
These words might seem strange in a moment as increasingly disorienting and apocalyptic as the one we're all living in, but there's no disagreeing with this bassline or Kidd's insistent and declarative voice. It's fitting that this track rides on the spirit of house music—a genre that has always aimed to build space for the communal transcendence of suffering, pioneered by queer communities of color who needed a space for musical salvation outside church walls. But just as in the work of the Cleveland multi-generational, gender, and genre-nonconforming Mourning [A] BLKstar collective that Kidd is a member of, at no point do they stay in one lane musically, incorporating elements of soul, R&B, funk, jazz, and gospel, in addition to ballroom music. Where Mourning [A] BLKstar have focused on a more general Black American present moment, Kidd's first solo excursion forges a deeply personal path.
"Salvation (Ode for Eunice)" opens the album with ample space for Kidd's voice to soar, introducing a metaphor borrowed from the traditional Black spiritual "Sinnerman," which was popularized by Nina Simone. Naming Simone by her birth name in the title suggests a kinship between the two. For Kidd, Judgement Day has come, but it's the judgements of the world which will be held to account and laid to rest on Soothsayer, a title which suggests the history of queer and androgynous people being spiritually attuned and visionary. This yarn connecting Kidd and Simone in the beginning is relevant for another reason, however: the two have a shared commitment to an eclectic vision of Black American historical music, as well as resistance to the high/low cultural binary presented by classical traditions. Simone called her tradition "Black classical"; Kidd believes bringing Black culture into elitist cultural forms like opera is the next step to advance the telling of Black stories, and both came to more classical forms through traditional Black pathways of church music. 
The vinyl crack and pop sounds on "Temple" lend the track the comfort of a dusty old soulful groove many times rotated; the song's lyrics make clear that this is an album about the deep work of self-love. "Scars Alight" ruminates on all the ways Kidd was made to feel that being who they are was a crime, resulting in damage to their self-image and ability to connect over time. "Glass Dance" is another high note, with its ascendant vocals and brass flourishes, before "Last Time" encourages us to "climb through the fire" of all we've ever wanted and taken for granted, "if this is the last time"—a powerful solvent to prevailing existential dread.
What if rather than being too late to build another world, we're all right on time? Kidd's solo entrance makes it clear we can't know what is really possible until we affirm and stay committed to our own power.