ALBUM OF THE DAY
Knxwledge, "終了していません (Not Finished)"
By Max Bell · January 09, 2020
​
​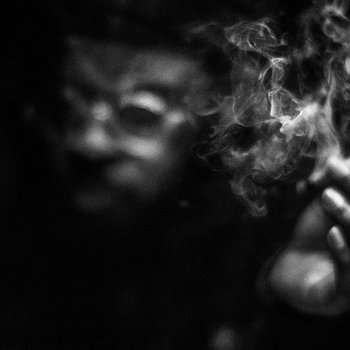 .
00:10 / 00:58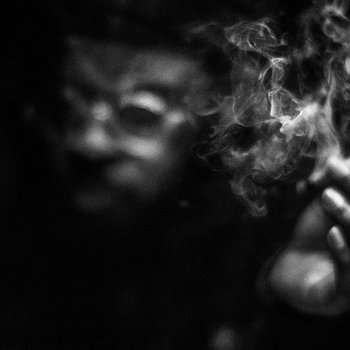 People use the word prolific too loosely. With Knxwledge, however, the adjective couldn't be more fitting: since 2009, the Philly-raised, L.A.-based producer has released over 80 projects on Bandcamp. They run the gamut from proper instrumental beat albums (Hud Dreems), to remix records (MEEK.VOL4_), and loop tapes (karma​.​loops​.​prt4). Trying to predict the style or tone of his next project is truly an exercise in futility. Knxwledge's mad-scientist approach to the craft—soul, jazz, R&B samples molded into loose, off-kilter beats both knocking and emotive—is his only constant.
終了していません (Not Finished), released in December, stands as one of Knxwledge's best remix projects in recent memory. Splitting the difference between mashups and DJ edits, Knxwledge situates rap and R&B vocals alongside subdued instrumentals that privilege looped melodies and carefully-constructed atmosphere over percussive intensity.
On opener "dootdoot[HVYMTKL]," he constructs a simultaneously murky and ethereal beat with sparse drums that sound as though they're echoing from the ocean floor. It's quiet storm music that somehow works remarkably well with bbymutha's hardened rhymes about the pursuit of money. "hotshowr_" is another deft exercise in minimalism; with a loop of gently crying electric guitar, an ominous bass line, and muted percussion, he turns a pop-leaning Chance the Rapper song into a song that wouldn't sound out of place next to a Roc Marciano cut. "dntellnobody[TPE]," a hazy reworking of "Don't Tell Nobody" by the Chicago singer and rapper Tink, easily qualifies as the best R&B flip of the bunch, freaking her silky vocals against a backdrop of slow-pulsing drums and stirring piano keys.
Listening to 終了していません feels like getting an intimate glimpse at Knxwledge's "recently played" while listening to folders of excellent unnamed beats: the aural equivalent of a brilliant auteur letting you steal a peek at their sketchbook. The producer's rigorously-constructed, ever-growing body of work is impressive, sure, but its sheer volume and sustained consistency astounds—and this record is no different.