ALBUM OF THE DAY
Kill Alters, "Armed To The Teeth L​.​M​.​O​.​M​.​M."
By Miles Bowe · February 11, 2022
​
​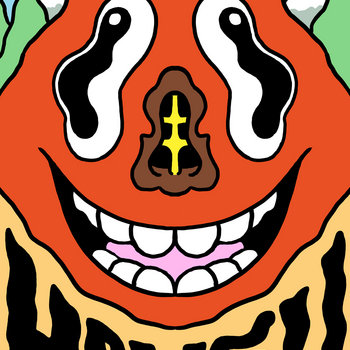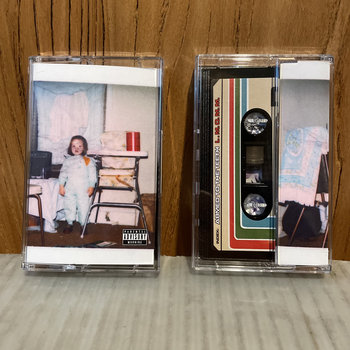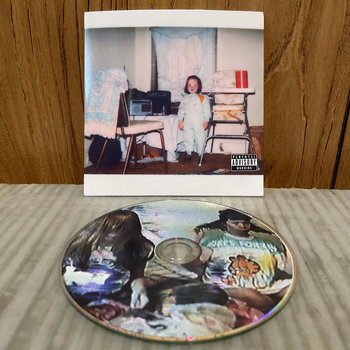 .
00:10 / 00:58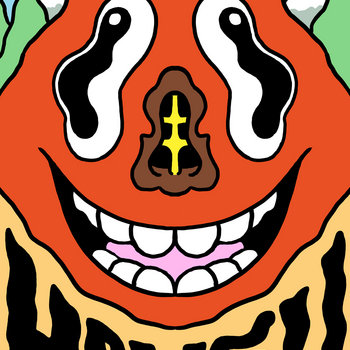 Merch for this release:
Cassette, Compact Disc (CD), T-Shirt/Shirt, Hat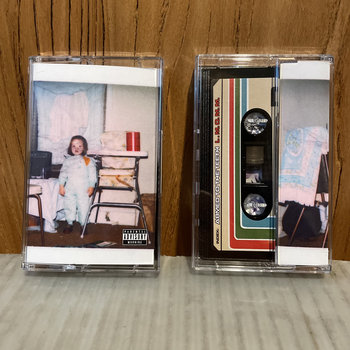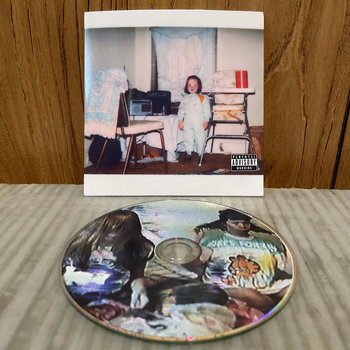 Listening to the maddening and momentous work of Kill Alters could inspire you to either laugh or scream. Both reactions are welcome—and are often returned by bandleader Bonnie Baxter, who performs with an ecstatic intensity that blurs the two extremes. While this marks the first album in five years from the deliriously psychedelic NYC noise outfit, which also includes Nicos Kennedy and drummer Hisham Bharoocha, Baxter has maintained a breakneck pace in both solo work and other collaborations. The noise-charged dance project Prolaps added Machine Girl into the Kill Alters fold, resulting in Ultra Cycle, an eight-hour marathon unleashed last year across four albums. While Armed To The Teeth L.M.O.M.M. arrives on Hausu Mountain shortly after that series ended, it never feels like an overload. Instead, it stands as a well-timed reminder of Kill Alters's singular power, delivering both chilling refinement and fevered vision.
Armed To The Teeth accentuates Kill Alters's immense sense of space and tension better than any prior release. Where Prolaps's pummeling maximalism flowed like a rollercoaster, this album lurches like a funhouse ride, with explosive peaks bursting out unexpectedly and brief, connective tracks adding to the sense of disorientation. Baxter's mother remains a focal presence—her self-made recordings over multiple decades, some snapshotting the singer's childhood, are threaded throughout Kill Alters' discography—and tracks like "Your Head Is A Computer" and opener "hypnagogic phase" build webs of home recordings that can be simultaneously tender and unsettling. The latter track is lit up by Kennedy's queasy, bent synths, ugly, intoxicating electronics that give off the same occult aura as Dean Blunt and Inga Copeland's work as Hype Williams, before culminating in the ghoulish delivery: "Are you ready to die, little girl?" A childlike Baxter responds with an insistent, almost hilariously impatient "Yes!"—an animated moment that sticks with you throughout the album.
Through all the murky passages, the band reveals dynamic new layers. Baxter forcefully MCs over the mutated ballroom of "Cesspit," while unleashing soaring vocal leads on "In sight (alien love)" and "Inner Beam." "Slow Heat" and "Phantom Body 2" are particular standouts for Bharoocha (who's done great work with Black Dice and Boredoms, as well as the multi-instrumental project Soft Circle), who zeroes in on tight, propulsive rhythms that weigh hypnotic grooves against warlike blasts. This slow-burning tension, in turn, helps  "L.M.O.M.M." drill towards an even deeper unease, as a chorus of competing voices build up like an exorcism. Like any quality funhouse attraction, Armed To The Teeth L.M.O.M.M. reserves its biggest scares for the end, its kinetic thrills solidified through effective pacing and memorable set pieces: a temporary shot of adrenaline with an even more potent staying power.