ALBUM OF THE DAY
Album of the Day: Khemmis, "Desolation"
By Sarah Kitteringham · June 29, 2018
​
​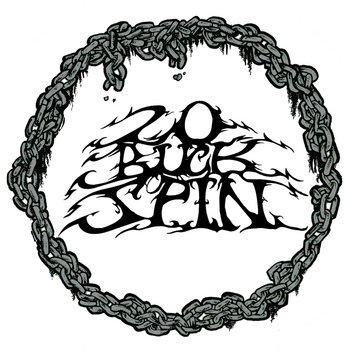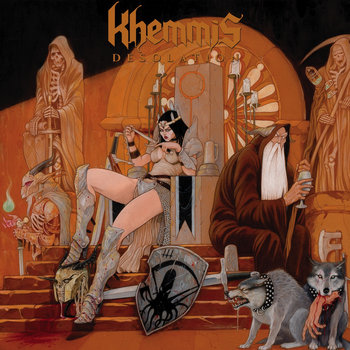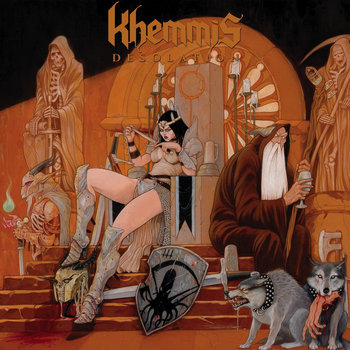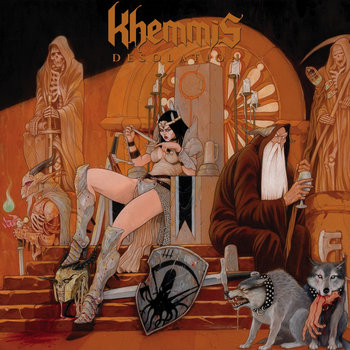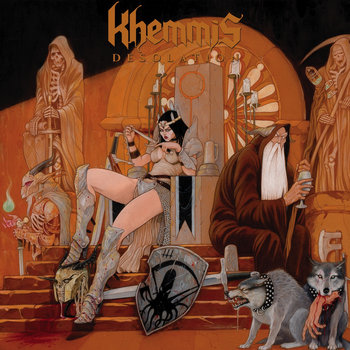 .
00:10 / 00:58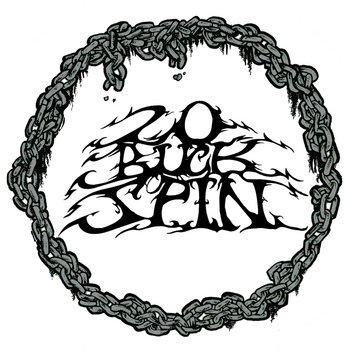 Merch for this release:
Vinyl LP, Cassette, Compact Disc (CD)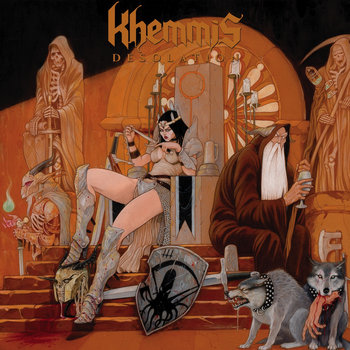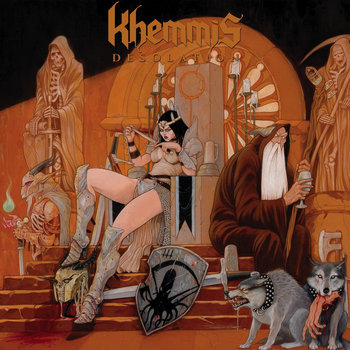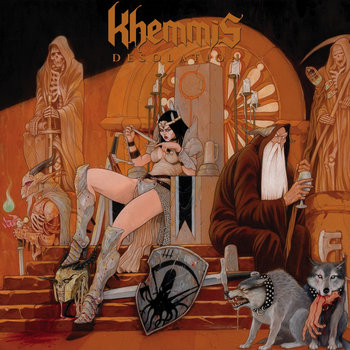 Slick and lightly proggy, Khemmis' big, pounding take on doom shares more with traditional heavy metal à la Iron Maiden than it does with sadder, slower, and similarly-hyped superstars like Pallbearer. Their third album, Desolation, bears a passing resemblance to a host of like-minded outfits—among them, Candlemass, Baroness, Manowar, Procession, and Kylesa—but it spikes the mix with occasional blackened metal growls. On Desolation, Khemmis sound tighter than ever, courtesy of the improved and searing solos, and a stronger integration of aggressive vocals alongside clean and soaring ones. Second track "Isolation" opens with a galloping assault, and its vocal hooks are built for singalongs; the guitars weave their way down wildly varying yet occasionally intertwining paths. "How could I pray for salvation / When I'm the only mourner yet to grieve?" hardly sounds fun on paper, but shouted along, it becomes surprisingly exultant.
"Flesh To Nothing" ascends to grand heights with heavily-layered vocals that alternate between growled and triumphant, peaking with a massive solo after a slow-building tremolo section. The growled vocals do occasionally misfire—"Maw Of Time" is somewhat grating—but the integration is far stronger here than it was on their two previous records. Desolation ends on a subdued note with the mournful, nine-and-a-half minute "From Ruin," the most straightforward epic-doom song of the lot. It's clear why Khemmis have become metal's next underground superstars. Desolation is a big, slick, fun record, with endless hooks and songs that are bombastic, compelling, and straight-out fun.