ALBUM OF THE DAY
Album of the Day: Kenny Segal, "happy little trees"
By Blake Gillespie · October 18, 2018
​
​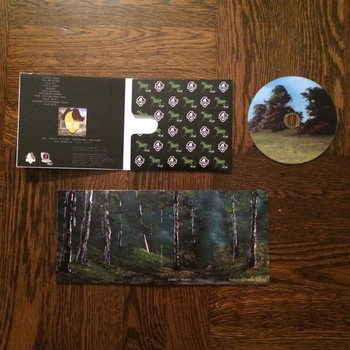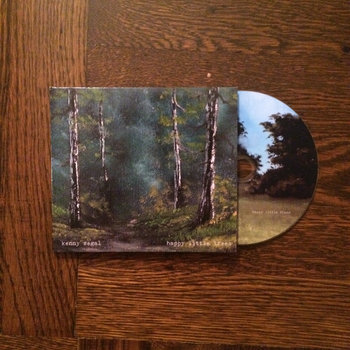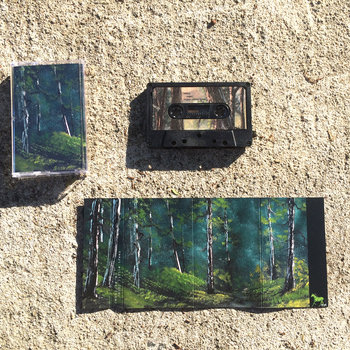 .
00:10 / 00:58
Merch for this release:
Compact Disc (CD), Cassette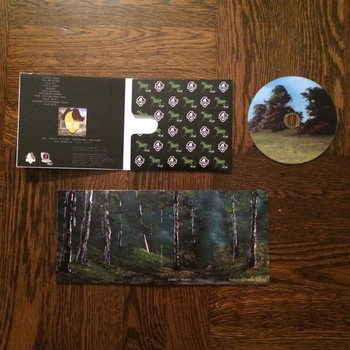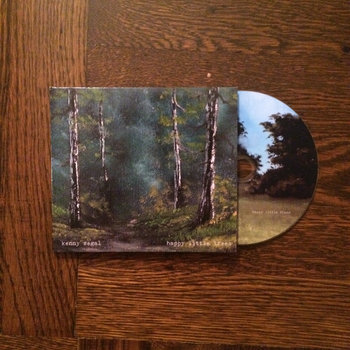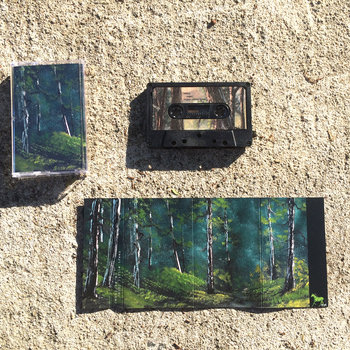 Beethoven preferred the company of trees to people. Claude Debussy penned passionate essays on the symbiosis of music and nature, declaring it the supreme source of beauty in the universe. So when Los Angeles producer Kenny Segal decided to make an instrumental album that reflected the majesty of the natural world, he was in good company.
Even though his Kenstrumentals series is three volumes deep, Segal considers the previous installments beat tapes: collections comprised of reworks, instrumentals stripped of collaborations, and gems from the vault. By contrast, happy little trees is an instrumental album, and it veers away from the steady knock of Segal's rap beats in favor of subtle compositions built from snares, hi-hats, and sinewy basslines with plenty of ambient space in between. The album plays out like a hike: "little trees" and "big decisions" mark the trailhead, "cole's final" is a steep climb punctuated by springy strings, anticipating the reprieve that is "debushy." "Then everyone went home" is Kenny by the campfire—is that vinyl crackle or firewood?
Undeniably, happy little trees is earthy, even in the moments when its sound veers toward cosmic jazz. Collaborators like Aaron Carmack and Mike Parvizi, who make up the Jefferson Park Boys, alongside Segal, assist with bass and Rhodes, but the direction is entirely in Segal's capable hands. Everything in its right place—as painter Bob Ross would say, there are no mistakes, just happy little accidents.