ALBUM OF THE DAY
Album of the Day: Kelly Lee Owens, "Kelly Lee Owens"
By Adam Badí Donoval · April 04, 2017
​
​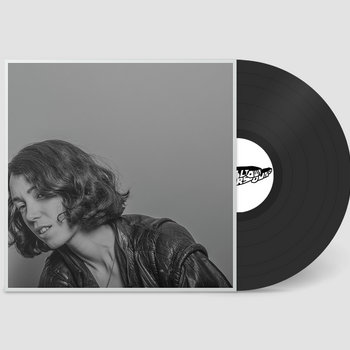 .
00:10 / 00:58
Merch for this release:
Compact Disc (CD), Vinyl LP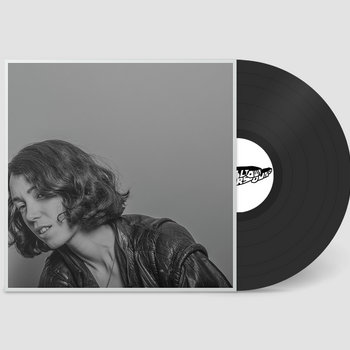 Kelly Lee Owens' self-titled debut abandons the driving dance rhythms of her previous EPs in favor of a more sophisticated, atmospheric sound. Mixing fluid techno grooves with airy avant-pop, Kelly Lee Owens is a record of remarkable maturity and depth.
The album works best when Owens is cross-wiring genres. "Anxi.," which features Norwegian songwriter and performance artist Jenny Hval, fuses anxiously rippling synths with winding, ribbonlike vocal melody, existing somewhere at the intersection of techno, ambient, and avant-pop. "Bird" contrasts twinkling kalimbas with deep bass synths for a kind of global read on house music; "Keep Walking" sets airy vocals against soft sheets of electronics, and "8," the album's epic 10-minute closer, is built on deep bass lines and lit up by strobe-like synths and Owens' distant, ghostly voice. 
The end result is a record that feels both uncomfortably intimate and strangely distant. Owens' gentle, plaintive voice and the subdued electronic arrangements create a kind of mirage-like effect—the songs have the suggestion of tangible shape, but they disappear when you look at them too closely. Owens' debut full-length is an absorbing illusion, and a promising next step in her artistic journey.
—Adam Badí Donoval