ALBUM OF THE DAY
Album of the Day: Katie Von Schleicher, "Sh*tty Hits"
By Ned Raggett · July 21, 2017
​
​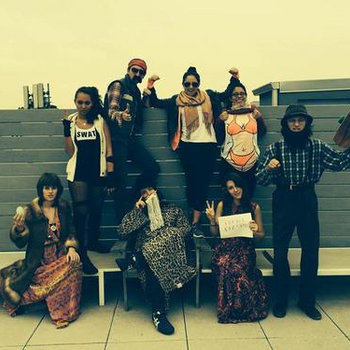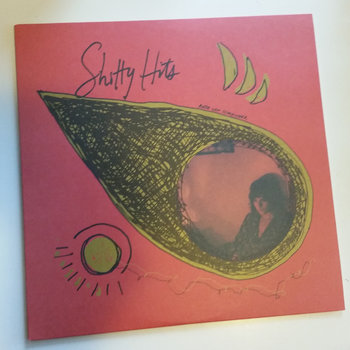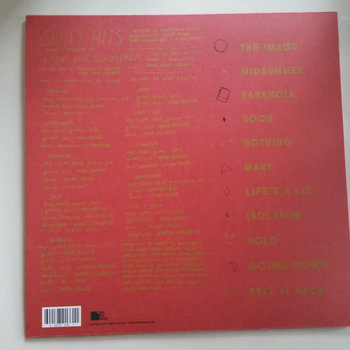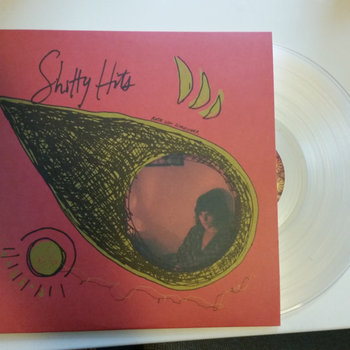 .
00:10 / 00:58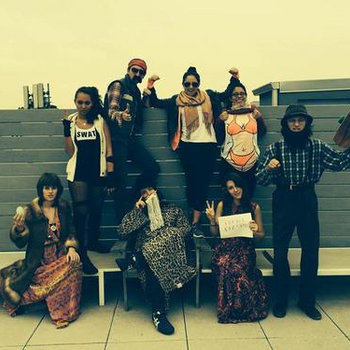 Merch for this release:
Vinyl LP, Compact Disc (CD)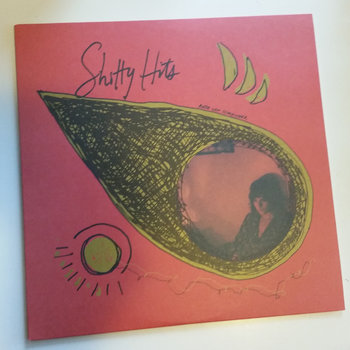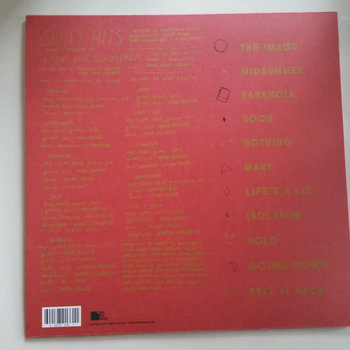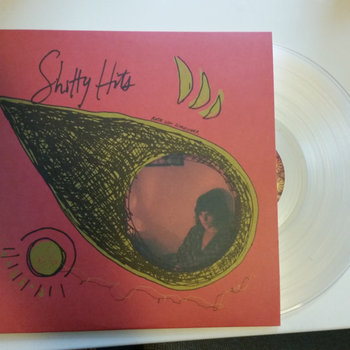 Don't let the name of Katie Von Schleicher's newest album, Shitty Hits, put you off—the songs it contains are neither. Her music—a darker take on Americana that calls to mind Lee Hazlewood and Mazzy Star—should be hits in another world's Top 40, no question, but they're definitely not crap.
Range is key throughout Shitty Hits. One of the album's quietest songs, "Mary," is nestled at the heart of the album, and is immediately followed up with the big, easy-going swagger of "Life's A Lie." Other songs carefully invert expectations: "Paranoia" starts with bass and vocals only, suggesting a bleaker approach, but then shifts into a lovely, downright uplifting full arrangement and chorus before concluding with a big—but not ham-fisted—ending. That makes the slow doom grind of "Nothing" hit harder, with growling tones underscoring its final two minutes, like a threat.
If the album has a standout track, it's "Soon," an intimate performance which showcases Von Schleicher's precise creative control. You can hear that focus in the way gentle drum taps cut through the arrangement, the way the keyboards and guitars complement and echo each other, the way saxophone carefully emerges towards the end, and the way that ending is sudden, but not abrupt. It's the work of someone who knows exactly what she wants, and has the vision and skill to realize it.
—Ned Raggett