ALBUM OF THE DAY
Katie Gately, "Fawn/Brute"
By Joe Muggs · March 29, 2023
​
​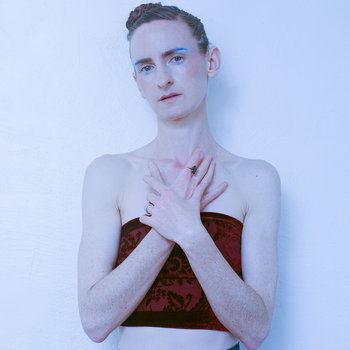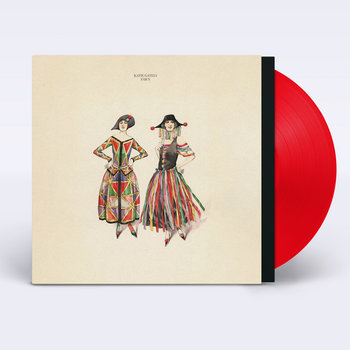 .
00:10 / 00:58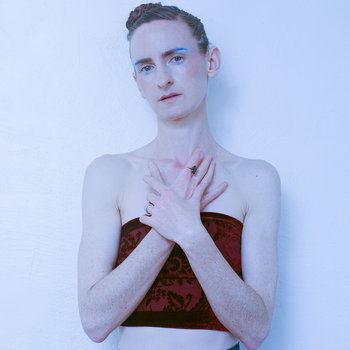 Merch for this release:
Vinyl, Compact Disc (CD)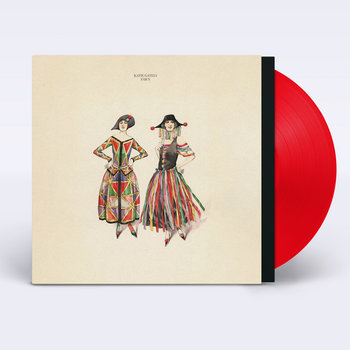 At first, Brooklyn-via-L.A. polymath Katie Gately's musical lineage seems fairly clear. On the first couple of tracks on Fawn/Brute, doomy folk-ish melodies, sharp-edged electronics, and a little of the Weimar cabaret she delved into on 2020's Loom seem to place her in the goth continuum with contemporaries like Gazelle Twin, Riz Maslen, and her Houndstooth Records stablemates Snow Ghosts; and forerunners like Kate Bush and the more song-based end of Coil. She does it really well, too, and certainly doesn't feel like a throwback. The production is as futurist as you'd expect from someone who's remixed Björk and produced music for serpentwithfeet. As you move through the ritualistic crescendos of "Seed," the barking warriors of "Howl," and the discordant lilt of "Fawn," it feels like a beautifully realized world of forbidding darkness—very occult, very countercultural.
But then, as things go on, the album becomes less about the dark drama of the setting, and you start to notice that lilt sticking with you. The melodies and phrasing on the songs is quite addictive, and there's a bounce to the beats, not just militant crashing. While it might well disturb and transgress, this music is pop, too. And that's when a really odd comparison works its way to the surface: this is kind of like Beyoncé's Lemonade. Not that this sounds like Lemonade; Gately's European folk (and folk horror) sensibility and sonic abrasiveness constantly bring you back to those more experimental influences. But there's something about the ambition, the confrontation, the refusal of any false duality between pop and avant-garde, and particularly that sense of decades and even centuries of culture bubbling up through the cracks, that feels regally assured in a similar way.
The haunted house camp of "Scale" and the cyberpunk techno of "Chaw" are way out on their own, and that anti-pop countercultural weirdness can clash with the hookiness at times. But as ancient New Orleans jazz dances into the finale of "Tame" and "Melt," it's hard to think of anyone else mining history over heavyweight beats in such a way. This is a record of spectacular scope, one that signals vast possibilities.