ALBUM OF THE DAY
Album of the Day: Karriem Riggins, "Headnod Suite"
By Andrew Martin · February 16, 2017
​
​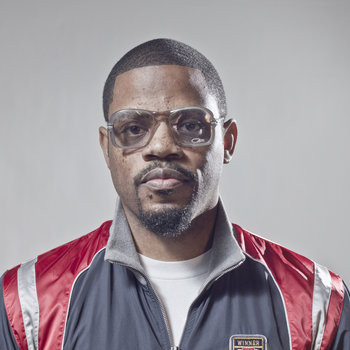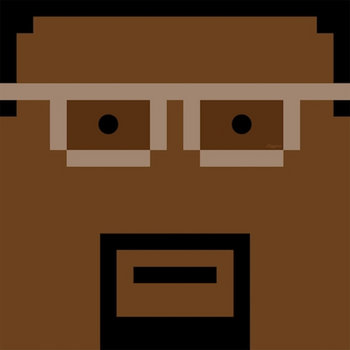 .
00:10 / 00:58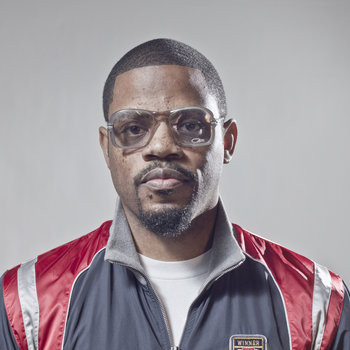 Merch for this release:
2 x Vinyl LP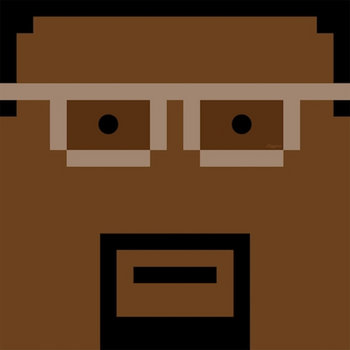 It's a fair assumption that Karriem Riggins never stops working—for that matter, he may never sleep. The 41-year-old Detroit native has been on a tear since his 2012 debut, Alone/Together, but he's been making music for much longer than that. Just a quick look at his credits might leave you feeling overwhelmed. His collaborators have included everyone from the late J Dilla to Daft Punk and Paul McCartney, and they're not even part of his absolutely massive workload in 2016, when he earned credits on some of the year's biggest records—Kaytranada's 99.9% and Esperanza Spalding's Emily's D+Evolution—while also producing an entire album for rapper Common.
And yet, in the midst of all that, Riggins somehow found the time to craft Headnod Suite, the follow-up to Alone/Together. It's just as sprawling in scope as its predecessor—29 tracks to A/T's 34—and equally ambitious, with a majority of its songs hovering around or below the two-minute mark. As a result, Headnod Suite treads that line of being not quite a beat tape, and not quite a jazz album. It instead lives somewhere in between. It's a realm reserved for producers like Riggins and his contemporaries. They're constantly searching for the next sample to chop, the right drum beat, the perfect bassline. And in doing so, Riggins has crafted vignettes (the Common-sampling "Keep It On," and Dilla-referencing "Never Come Close") and fully-realized moments (the moving "Suite Poetry" featuring poet Jessica Care Moore, and video game-blazed "Crystal Stairs").
Projects like these—meaning, those in the key of Donuts—are carefree and hectic listens, delivering a barrage of sounds that dissipate as quickly as they appear. But that's part of the fun, challenging your brain to fight against using an album like Headnod Suite as mere background music. Simply put: you're going to pay attention, whether it's because of Moore's beautiful turn on "Suite Poetry," or Riggins linking with bassist Derrick Hodge and keyboardist James Poyser (of the Roots) for "Suite Outro." The album may fade out with those three jamming away, perhaps teasing some kind of proper collaborative record, but it also pulls you back in, begging you to keep nodding along.
—Andrew Martin