ALBUM OF THE DAY
Kara Jackson, "Why Does the Earth Give Us People to Love?"
By Ann-Derrick Gaillot · April 17, 2023
​
​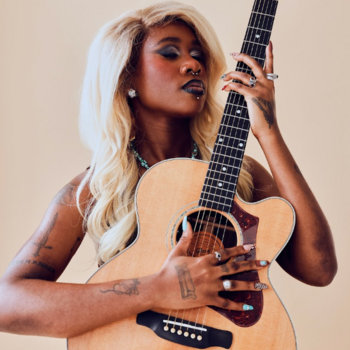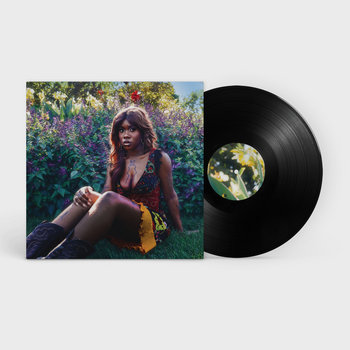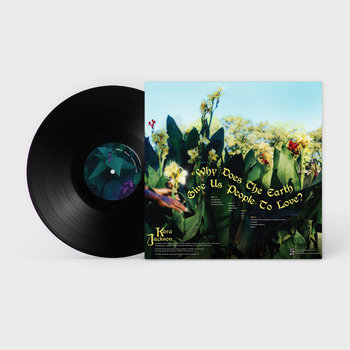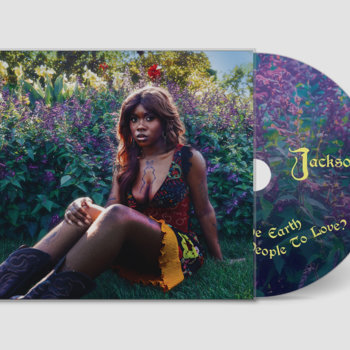 .
00:10 / 00:58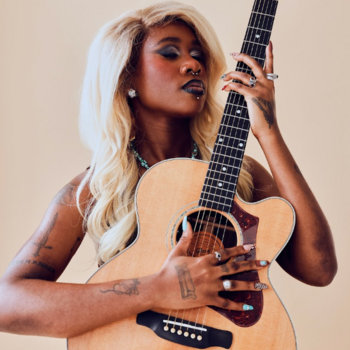 Merch for this release:
Vinyl LP, Compact Disc (CD)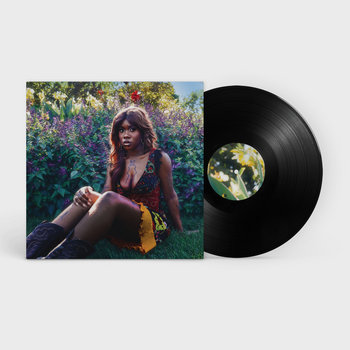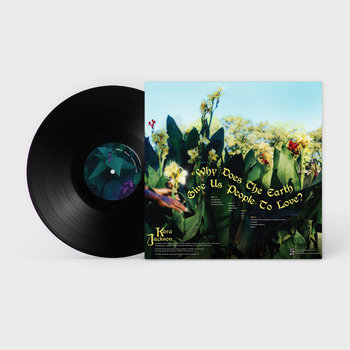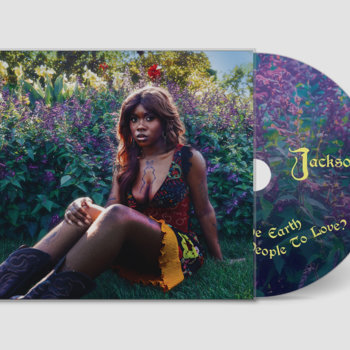 Why Does the Earth Give Us People to Love?, the debut album from musician and poet Kara Jackson, is a journey into grief, self-possession, and love—a dazzling and devastating examination of life's unpredictability. Those weighty themes are paired with adventurous arrangements: "no fun/party" forgoes the standard verse-chorus-verse form for a more open-ended style; minor chords usher in each new section, and the hopeful country melody gives way to an elegiac bridge. The song explores the various emotions that accompany the search for love—an echo of the album's One Big Question, which is why we undertake these searches at all. "Don't be sorry for missing the party," Jackson says near the song's conclusion, "'Cause somebody's party is missing you, too."
On "rat," Jackson tells a folk tale about a man who heads West in order to escape heartbreak. In a twist on the country storytelling tradition, the song doesn't have a redemptive conclusion. Instead, it ends in the depths of Rat's heartbreak as Jackson sings, "At home, his woman carves another kind of casket/ The kind he gladly climbs and closes himself in." The album's title track offers a similarly nuanced take on grief, juxtaposing an upbeat, nostalgic bridge with a haunting, melancholy verse before blending the two together.
Jackson's fondness for songs with an open-ended structure make the times she employs repetition that much more striking. That's the case on "free," where she sings, "Don't you bother me/ I'm free" over and over atop celestial strings until the statement transforms from a demand into a celebration. Layers of guitar, harp, bass, and flute rise together, building slowly and joined by stirring violins, drums, and background vocals. The song ends with a sparkling crescendo that drives home the celebration of freedom.
In the end, there's a power in the existential questions Jackson asks in her songs. Why does the earth give us people to love, only to take them away? As the album masterfully suggests, that question may never be answered; but in her songs, Jackson offers a path forward.