ALBUM OF THE DAY
Kamaal Williams, "Wu Hen"
By Michael J. West · July 24, 2020
​
​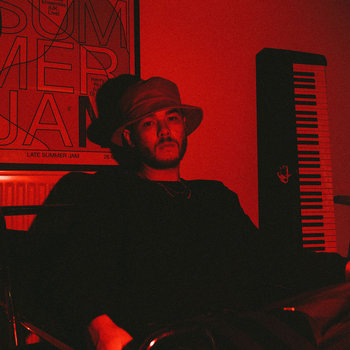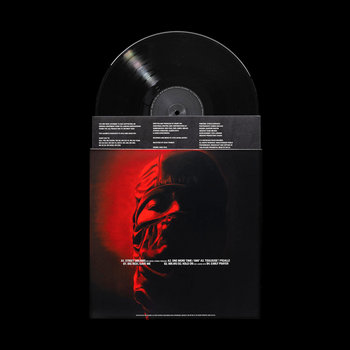 .
00:10 / 00:58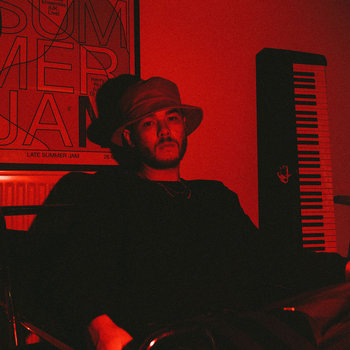 Merch for this release:
Vinyl LP, Compact Disc (CD)
Kamaal Williams made his name as half of the duo Yussef Kamaal, recasting the "fusion" part of jazz fusion for the underground dance club scene that has defined London for thirty years. With his 2018 solo debut The Return, the keyboardist intensified the electronic dance music aspect of that fusion. On follow-up Wu Hen, Williams has embraced jazz at least enough to render one straightforward, acoustic swinger ("Pigalle"), and to scatter jazz harmonies throughout the album—including three tracks on which guest Miguel Atwood-Ferguson's violins, violas, and cellos apply jazz-with-strings language.
That said, Williams' schooling in London's hip-hop-infused EDM remains front-and-center on Wu Hen. "Pigalle" morphs in its final third into a slow funk, with drummer Greg Paul doing a reasonable facsimile of James Brown's "Funky Drummer" lick (whose samples have girded forty years of hip-hop and dance music). Elsewhere, "1989" and "Save Me" have their roots in acid jazz and UK garage, with Williams topping those feels with the woozy, hazy synth lines that have become his signature; on "Mr. Wu," he mines jungle and grime grooves as well, pairing house beats with abrasive electronic textures to propulsive effect.
Harmony and swing, though, aren't Williams' true vehicles for incorporating jazz. Even the constant presence of Quinn Mason's Gato Barbieri-esque tenor sax doesn't do the trick. Jazz is in the mood. It's the smoky late-night vibe that lurks beneath "Toulouse's" trip-hop and "Hold On's" slow-jam R&B (with a haunting vocal by Lauren Faith) like the brown undercoat in a Rembrandt painting. The insinuation is careful, but complete: by the time we reach the closing "Early Prayer," with a beatless combination of improv sax and electro-gauze that would otherwise stand in relief against the rest of Wu Hen, we can't imagine the album ending any other way. It's a masterful blend, an intermingling of risk and tradition—and it absolutely soars.