ALBUM OF THE DAY
Album of the Day: Kalahysteri, "Kalahysteri"
By Casey Jarman · January 05, 2017
​
​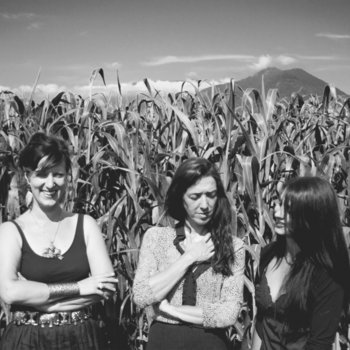 .
00:10 / 00:58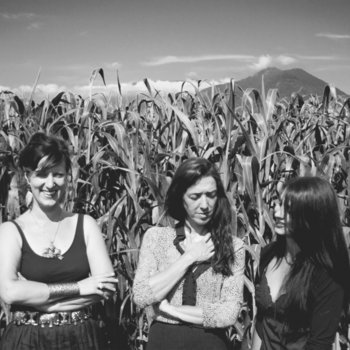 There's something especially interesting about seeing American culture reflected back through a foreign lens: Japanese businessmen singing Neil Diamond songs on karaoke night, East German teenagers dressing like Elvis before the Berlin wall fell. It took Sergio Leone, an Italian director, to elevate the American Western film genre to an artform.
Decades later, Italian trio Kalahysteri are ramping classic country and rockabilly influences up to a frenzied, pace—fitting for a group whose name is apparently a homespun word that means "beautiful hysteria." The band's self-titled debut goes from soulful and harmony-driven ("River," which sounds less like a song that was written than one that washed up on shore) to unapologetically badass ("Maybe Wrong") to skittering and unhinged ("Let Me Down," which sounds like a Riot Grrrl take on Cab Calloway).
But it's not just Kalahysteri's country of origin that makes the trio special. The record could have been recorded in Brooklyn just as easily as Montebelluna, Italy. It's the fact that the trio found this music, took it by the throat and squeezed: Kalahysteri's is an urgent, big-tent brand of Americana, a small reminder that the U.S. can export more than just fear, and that what echoes back across the ocean is often a revelation.
—Casey Jarman