ALBUM OF THE DAY
Album of the Day: Kaitlyn Aurelia Smith & Suzanne Ciani, "Sunergy"
By Andrew Parks · September 21, 2016
​
​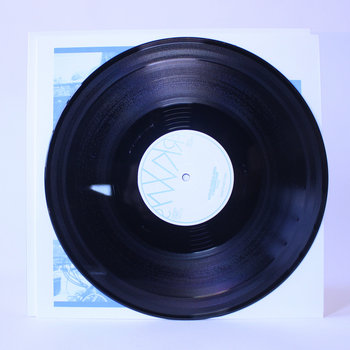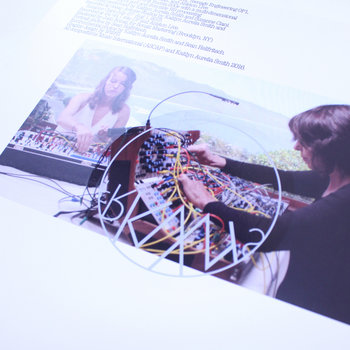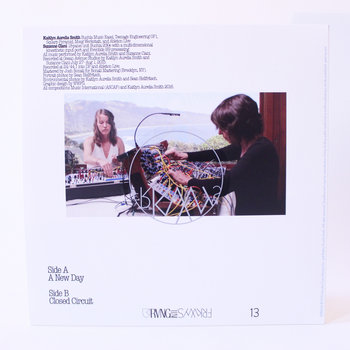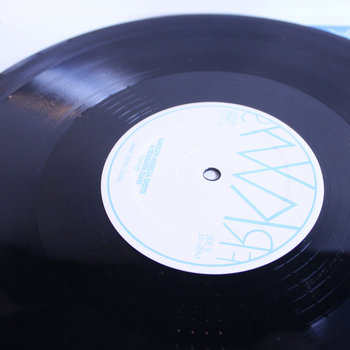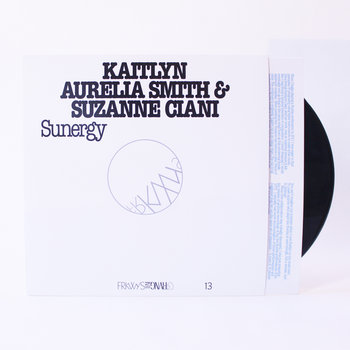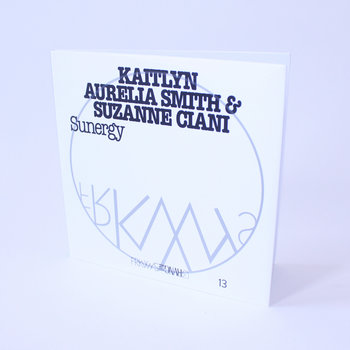 .
00:10 / 00:58
Merch for this release:
Vinyl LP, Compact Disc (CD)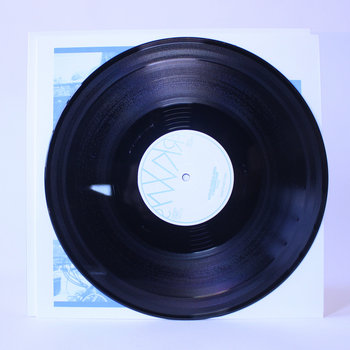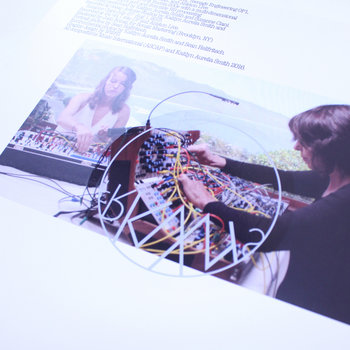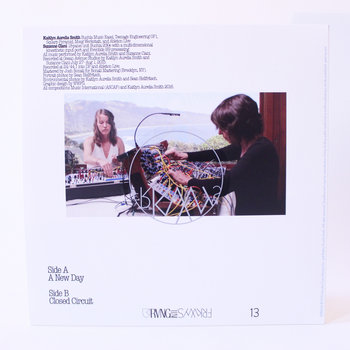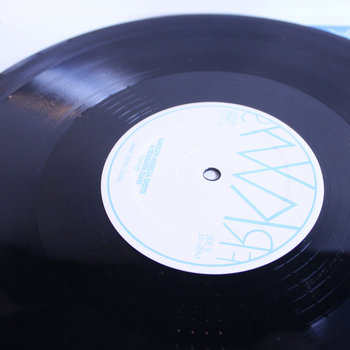 When Suzanne Ciani moved to Bolinas, California, back in 1992, many of Silicon Valley's billionaires still had babysitters and Al Gore was just starting to get attention for attacking the first Bush administration about global warming. The coastal artist community is still full of self-governed loners nearly 25 years later, but that doesn't mean their way of life hasn't felt threatened by climate change and the Bay Area's status as a playground for the New Wolves of Wall Street.
Or as a New York Times headline once put it—and this was 16 years ago—"Welcome to Bolinas; Please Keep On Moving." That story opened with water district president Vic Amoroso pushing back against the village's popularity with "belligerent young males" by insisting "there is no reason to come to Bolinas. The beaches are dirty, the Fire Department is terrible, the natives are hostile and have a tendency towards cannibalism."
Suzanne Ciani is not a cannibal. She's actually quite lovely—a welcoming, Buchla-worshipping synthesist who's attracted a new generation of fans thanks to several Finders Keepers reissues and recent performances alongside NeoTantrik (a.k.a. Andy Votel and Demdike Stare's Sean Canty).
The composer's second coming shows no signs of slowing down with Sunergy, either. Its two side-long pieces are pure reflections of Ciani's raw surroundings. Cut at home with fellow Bolinas resident Kaitlyn Aurelia Smith as part of RVNG Intl.'s cross-generational FRKWYS series, they're not quite ambient or avant-garde. "A New Day" and "Closed Circuit" are soothing and unsettling—the sound of a stormy computer age that's spun out of control, leaving us all gasping for air and meaning among the wires and sine waves. Hooks that are here today, gone tomorrow.
Which makes sense when you consider what Ciani told self-titled not too long ago: "My place isn't much of an investment because it's right on a cliff and someday it'll fall into the sea…. When it's gone, it's gone."
—Andrew Parks