ALBUM OF THE DAY
Kaitlyn Aurelia Smith, "Let's Turn It Into Sound"
By Ted Davis · August 23, 2022
​
​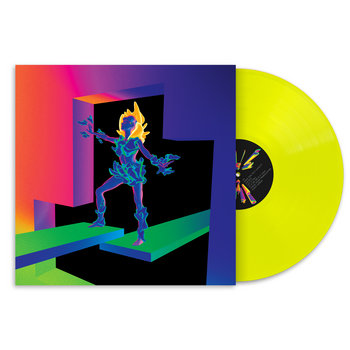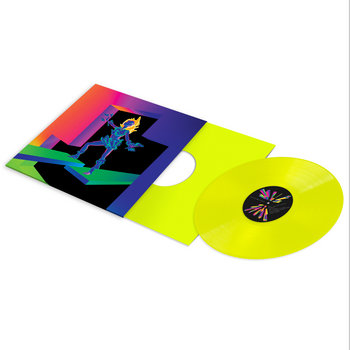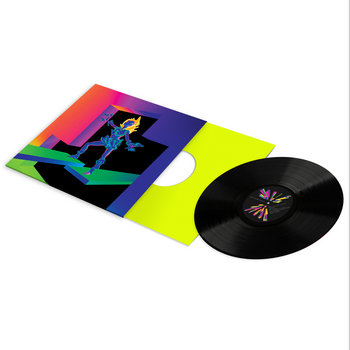 .
00:10 / 00:58
Merch for this release:
Vinyl LP, Compact Disc (CD), Vinyl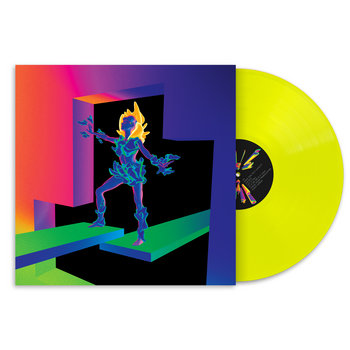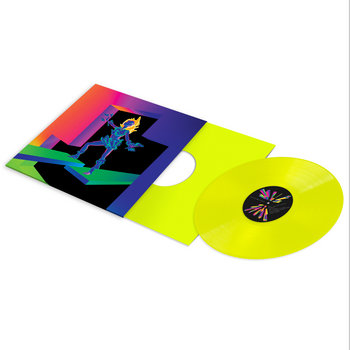 Kaitlyn Aurelia Smith's career reflects a curious paradox: The more she solidifies her place as a key player in ambient music, the more her music becomes an indescribable creature of its own. Smith got her start crafting balmy soundscapes on releases like Euclid and EARS, which led to a collaboration with Buchla legend Suzanne Ciani on her 2016 breakout Sunergy, an album commissioned for RVNG Intl.'s FRKWYS series. But in recent years, Smith has explored more varied and conceptual terrain. Her 2017 record The Kid was a 13-track interpretation of the four stages of life. May's joint effort with composer Emilie Mosseri, I Could Be Your Dog / I Could Be Your Moon, blurred the lines between ethereal synth work and percussive neo-psych. Smith's latest, Let's Turn It Into Sound, might be her most drastic detour yet. Recorded over the course of three intense, solitary months in her home studio, it grapples with the emotional complexity that underlines this complicated socio-political moment. The end result veers away from her usual shimmering atmospheres, in favor of more propulsive and driving textures.
Let's Turn It Into Sound does have some airy moments, but, for the most part, it's better suited to the club than the sound bath. "There Is Something" starts as a fluorescent slice of neoclassical choral music, but evolves into a muted, dancey song that sounds like it could have dropped during the heyday of UK dubstep. On "Give to the Water," Smith manipulates her vocals into a metallic, digitized blur to create one of the record's chirpiest cuts. And it's hard not to hear traces of Oneohtrix Point Never's Drawn And Quartered and R Plus Seven on tracks like "Then The Wind Came" and "Pivot Signal." For an artist whose signature vibe is typically overcast and esoteric, Let's Turn It Into Sound is united by a kind of neon-drenched futurism.
Smith was raised on Orcas Island, Washington—a remote isle in the Pacific Northwest's Puget Sound—and she's never been quiet about the impact that this stunning and bucolic upbringing had on her early work. Over the last several years, she's moved around quite a bit, and her newfound Los Angeles homebase seems to shape Let's Turn It Into Sound. These modernist compositions and their preoccupation with the looming realities of unnatural evolution are more evocative of Southern California's stucco strip malls and wildfires than they are of the fog, pine trees, and blue-gray waters that surrounded Smith when she first became interested in music. If one of the tracks here came up on shuffle, you might be hard pressed to recognize it as Smith's—which is exactly what makes Let's Turn It Into Sound such an impressive and surprising display of musical dexterity.