ALBUM OF THE DAY
Album of the Day: Kadhja Bonet, "Childqueen"
By Briana Younger · June 08, 2018
​
​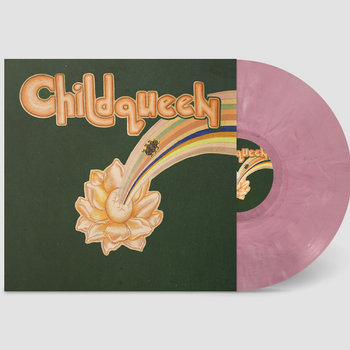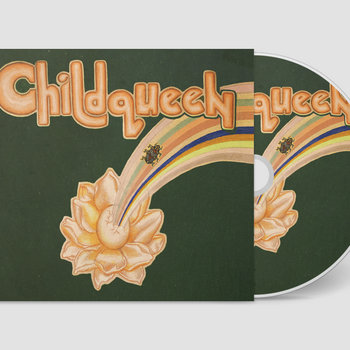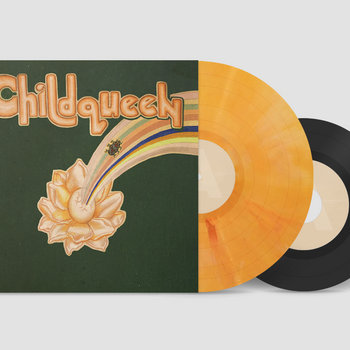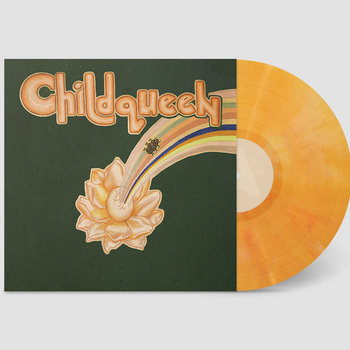 .
00:10 / 00:58
Merch for this release:
Vinyl LP, Compact Disc (CD)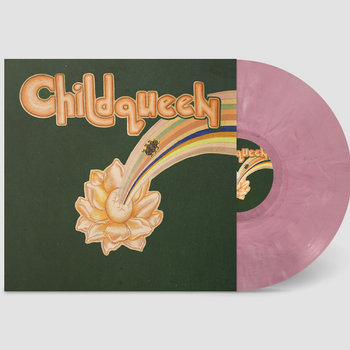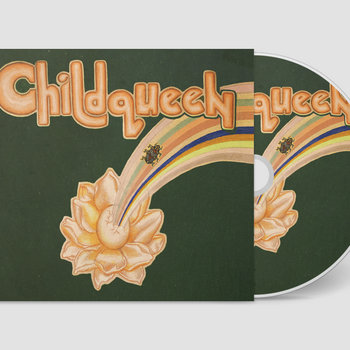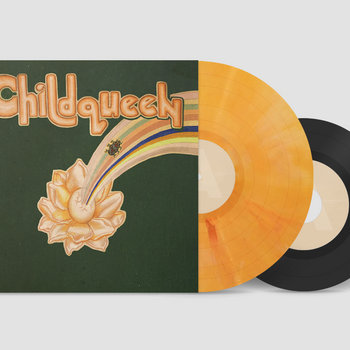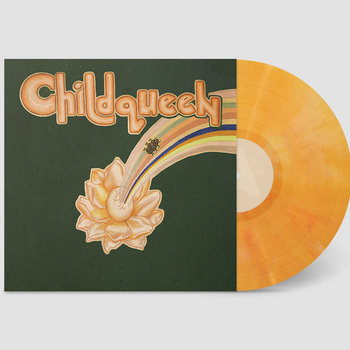 At the beginning of her latest album, Childqueen, Kadhja Bonet offers an invocation for the LP to follow: "Every morning brings a chance to renew." It's an apt sentiment for her sophomore release. Her voice flutters, regal as the flutes and parade of drums behind it, like a movement that is equal parts hymn and march. The Los Angeles artist isn't afraid to challenge her listeners as much as she does herself; when she sings of renewal, it could just as easily apply to the rebirth that happens from song to song.
A classically trained musician, Bonet handles the majority of her own instrumentation, culling inspiration from '60s Tropicália, '70s soul, and empyrean New Age. But to assign her sound any sort of classification is to do it a disservice. Despite her academic background, her music isn't born from a place of traditionalism; it is free-flowing self-expression, no matter how it may manifest. According to her Bandcamp page, Bonet's Childqueen signifies "that innermost self that you were truthfully and instinctively before the weight of the world came crashing in," and with it, Bonet presents an extraordinary portrait of liberation.
Each song highlights different elements of her seemingly boundless artistic impulses. "Delphine," for example, creeps along a plodding bassline as Bonet's soulful vocals—wispy falsetto blues lullaby with thoughtful lyrics—command the space, while "Joy" features a brief angelic chorus that gives way to a striking bed of strings and woodwinds. The former is a testament to her gorgeous vocal abilities, the latter to her impeccable musicianship. Though the spirit of Minnie Riperton's legendary soprano is felt throughout Childqueen, it's perhaps no more vivid than on lead single "Mother Maybe," an elegant meditation on the divinity of feminine power. "You're the deep and secret sea," Bonet sings, "acquiesce in colors siphoned from the love that is me." On the song's back half, Bonet ascends to her whistle register, climbing steadily to a piercing and gorgeous crescendo. This is still her most powerful instrument.
The benefit of handling your own soundtrack is only having to decipher your own voice. Bonet is able to craft backdrops that accentuate the range of her musicality, whether that means putting her professional training to use or allowing her instincts to lead. She is a breath of fresh air in a sea of overly produced synthetic textures, and Childqueen is her transcendent moment—a portal into another dimension when this one just isn't enough.