ALBUM OF THE DAY
Album of the Day: Joseph Shabason, "Aytche"
By Joe Darling · September 01, 2017
​
​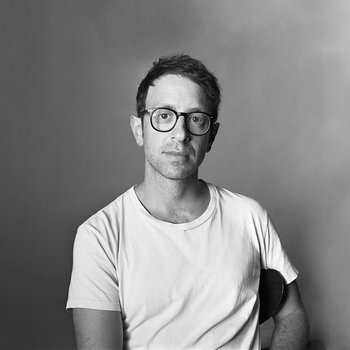 .
00:10 / 00:58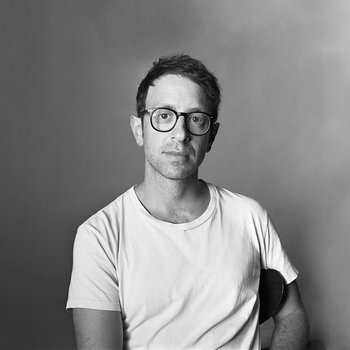 Merch for this release:
Compact Disc (CD)
As a member of Dan Bejar's indie rock institution Destroyer and core partner to Canadian chillwave outfit DIANA, Toronto-based saxophonist Joseph Shabason is securely fastened to a very specific strand of pop music. From this foundation springs Aytche, Shabason's first solo LP comprised of nine intimately delivered ambient jazz meditations.
Jazz skeptics may already be eyeing the exits, but Aytche is the kind of record that converts the unconvinced. Shabason's contribution to the lively world of contemporary jazz is full of warmth and invitation; there are subdued chordal constructions from looping saxophone, airy synth layers, and sharp electric guitar crackle. A few traditional percussive elements bubble to the surface as well, like the scattered metronomic clicks on "Neil McCauley," panning snare brushes on "Long Swim" and the ecstatic rumbles and cymbals on "Belching Smoke."
Though the music on Aytche is experimental, Shabason's take on the avant-garde is still firmly connected to pop; breathy saxophone lines coo in conversation with stocky synth chord progressions. Shabason has a sensitive, sophisticated ear for tonal development, suggesting a more ethereal Bill Evans, a more terrestrial Brian Eno, a less turbulent Colin Stetson, a contemporary to Justin Walter's EVI invocations and a direct descendant of Donald Byrd's transcendent Electric Byrd sessions.
Shabason is cautious but deliberate with his application of vintage effects, and the results are reminiscent of a late 20th century film score or TV theme. Appropriately, the third track, "Neil McCauley," is named for Robert DeNiro's character from Michael Mann's 1995 film Heat, and there are more than a few sonic nods to Jan Hammer's glossy Miami Vice soundtrack.
Throughout, Shabason's debut remains charming. It's cohesive in tone while drawing on a delightful suite of influences—perhaps enough to even shift a few skeptics.
—Joseph Darling