ALBUM OF THE DAY
Album of the Day: Jose Mauro, "Obnóxius"
By Andy Beta · September 23, 2016
​
​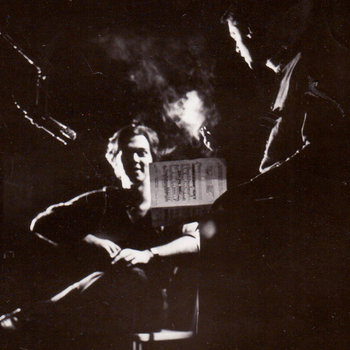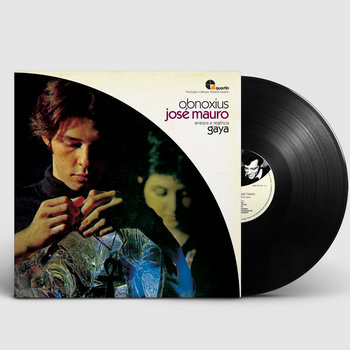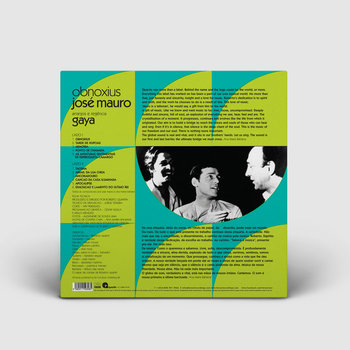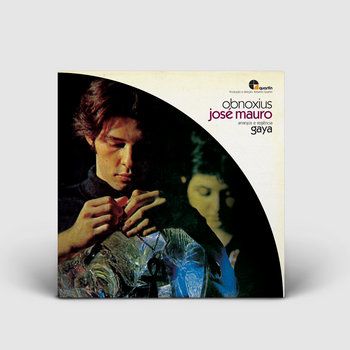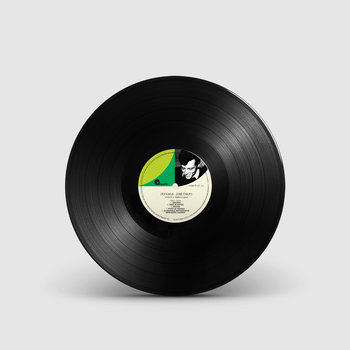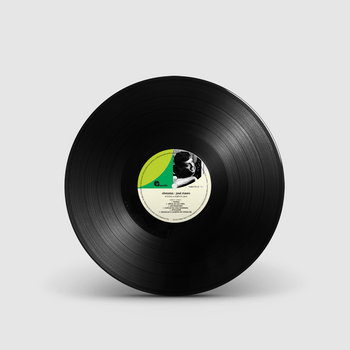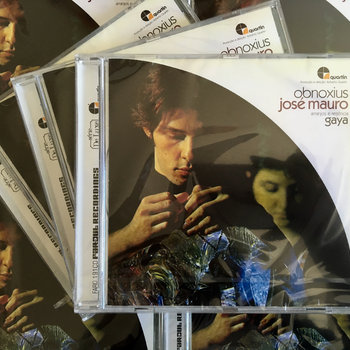 .
00:10 / 00:58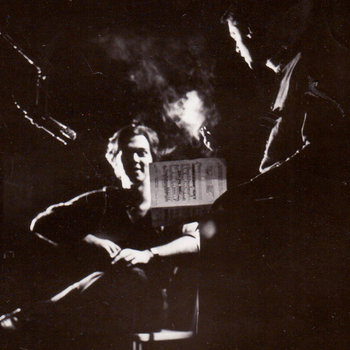 Merch for this release:
Vinyl LP, Compact Disc (CD)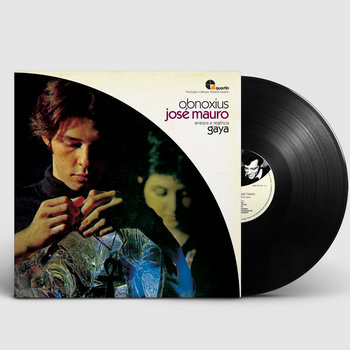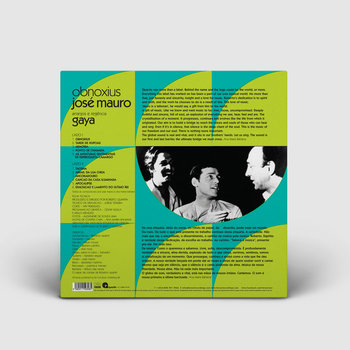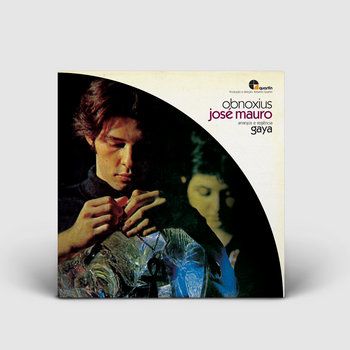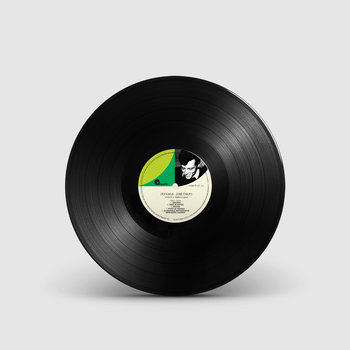 Brazilian record producer Roberto Quartin established the highly successful Forma record label in 1963, releasing important samba albums like Baden Powell & Vinicius De Moraës's early fusion of Brazilian and African styles on Os Afro Sambas and Moacir Santos's elegant Latin jazz album, Coisas. He then sold off the label and in 1970 started a new imprint, Quartin. Despite Quartin's ear and acumen, only a handful of albums were ever released on the imprint.
Brazilians call it "vazio cultural" (cultural void) or "o sofoco" (the suffocation), denoting the years after the overthrow of President João Goulart in 1964 by a coup d'état. By 1969, the military junta further consolidated power and repressed its populace with the passing of Institutional Act Number Five, which shuttered the National Congress, suspended habeas corpus and enacted heavy censorship on all arts and music. Not the best time for a new record label like Quartin, especially when its first release, José Mauro's debut album Obnóxious, featured lyrics that touch upon censorship, the dictatorship and the junta behind it.
Vanished for over 40 years, its title known only to the most fanatical of diggers (the likes of Gilles Peterson, Madlib and Floating Points), the Far Out label reissues this heretofore-unknown gem from a musician who disappeared before the album was released; it's still not known if Mauro is still alive or dead. Which is a shame, as Obnóxious is the opposite of its name, a wonderful bit of mysterious música popular brasileira. The title track deftly moves from horn-laced samba to spare folk and back. The hushed "As Aventuras Sentimentais De Espiroqueta Camargo" brings to mind the sound of Milton Nascimento's Clube de Esquina from a few years on. The album's most astonishing track might be "Memoria," which highlights Quartin's own string arrangements, bringing to mind the skin-pricking orchestrations of Krzysztof Penderecki. Shadowing Mauro's hard-driving strums, it's one of the most haunting Brazilian songs from that era, whether or not you know what fate befell José Mauro.
— Andy Beta