ALBUM OF THE DAY
JJJJJerome Ellis, "The Clearing"
By Marcus J. Moore · November 04, 2021
​
​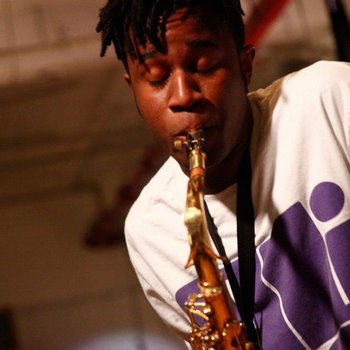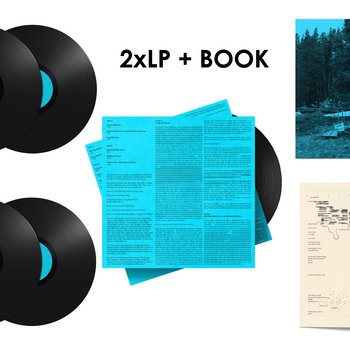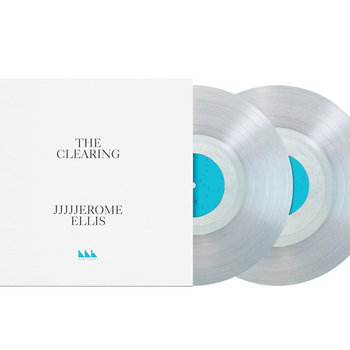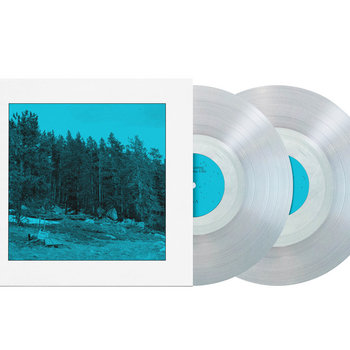 .
00:10 / 00:58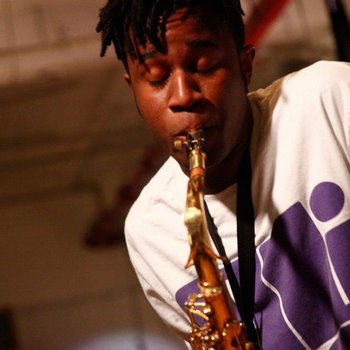 Merch for this release:
2 x Vinyl LP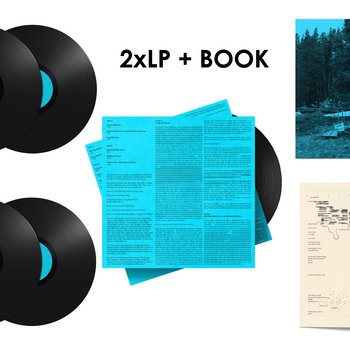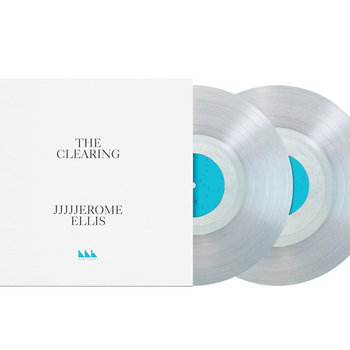 About 19 minutes into JJJJJerome Ellis's latest album, The Clearing, we hear him call Barnes & Noble to ask about a book he's been looking for. It's on this interlude, "The Bookseller, Pt. 1," that we get the first glimpse of what Ellis must endure daily. He speaks with a block stutter that causes long pauses in his speech; the cadence can disarm those not used to the pattern.
"Hi, yes, I'd like to see if you have a certain book available."
"Sure, what's the title?"
"Uh, the title is…………….."
"Hello? Did I lose you?"
"………………."
"OK, I can't hear him."
"They hang up," Ellis retorts abruptly.
By including the audio and giving lengthy speeches throughout the LP, Ellis nudges us to exercise grace and patience. In a world predicated on speed, where we doomscroll to depression and ingest endless streams of media, The Clearing puts silence and reflection above all. It's also a revolutionary album that debunks the myth of Black non-normative speakers as second-class citizens, that speech disfluency somehow renders them less deserving of kindness. "If you hear me but can't see me, how can you tell I'm stuttering?" Ellis asks on "Jede Krankheit ist ein musikalisches Problem." "Am I pausing because I am finished with my thought? Am I pausing for effect? Or am I pausing because I'm caught…in a glottal block." Such is the mystery of The Clearing, an hour-long dissection of speech and articulation over an equally thoughtful blend of piano, bass, drums, and atmospheric synths. On "Stepney," the scholar Milta Vega-Cardona reassures Ellis that he's a person who merely bends time differently. Then, there's the second chat with a Barnes & Noble clerk on "The Bookseller, Pt. 2":
"What's the title you're looking for?"
"The title is…………..In the Wake: On Blackness and Being, and it's by….Christina Sharpe."
"OK, one second."
"Thank you."
Who knows if Barnes & Noble even had the book; that's not the point. This clerk stayed on the phone and gave Ellis the space to finish his thought. Actions like these help everyone feel equal.