ALBUM OF THE DAY
JIRM, "The Tunnel, The Well, Holy Bedlam"
By Jeff Terich · March 08, 2022
​
​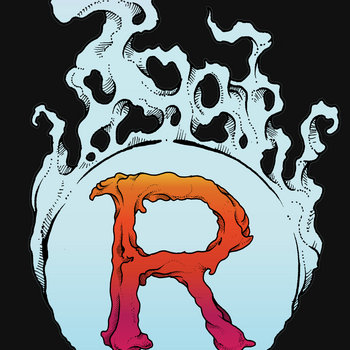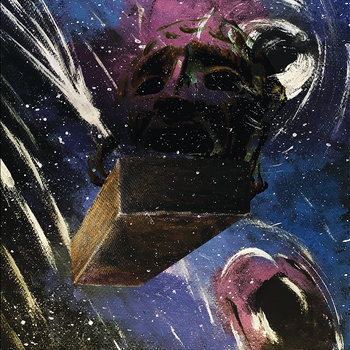 .
00:10 / 00:58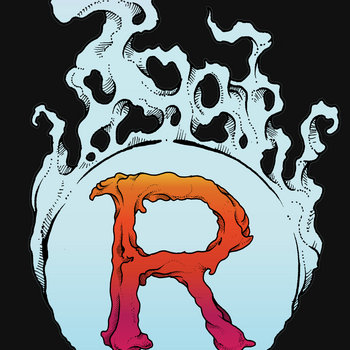 Merch for this release:
Compact Disc (CD), Vinyl LP
Born of the Swedish psychedelic rock scene that's yielded similarly eclectic riffscapaders such as Dungen and Goat, JIRM have spent more than a decade exploring what it really means for a rock band to be "progressive." On their 2011 debut Bloom, released under the outlandish name Jeremy Irons and the Ratgang Malibus (which they've since abbreviated), the group stuck closely to vintage ideals of '70s-era heavy rock: Zeppelin-esque riffs and Allman Brothers-style grooves, evoking imagery of airbrushed custom vans with quadraphonic sound and laser light shows at the planetarium. Yet the group has since continued to push farther along that continuum, the edges of their mammoth rock anthems blurring into paisley patterns, each successive album growing heavier, weirder, and more eclectic.
The band's fourth LP, The Tunnel, The Well, Holy Bedlam, is their heaviest and weirdest yet, as well as their strongest. The two songs that comprise the album's first 20 minutes not-so-succinctly summarize the creative growth they've undergone over the past 11 years. Opener "Liquid Covenant" is the closest to straightforward that the album ever gets, riding an ominous tom-tom tattoo into fuzz-caked stoner rock guitars and the glowing embers of Deep Purplish organ. By contrast, the 12-minute "Deeper Dwell" drifts into a wide expanse of open space, its lengthy middle passage of interstellar kosmische guided not by the familiar roar of guitar but by a wandering saxophone solo.
Nothing on The Tunnel, The Well, Holy Bedlam happens on a small scale; each song reaffirms JIRM's pursuit of progressive sounds with a minimum song length of seven minutes apiece, their constructions spiraling ever gloriously skyward. Fortunately, there's an impeccable sense of aesthetics and direction that drives these compositions, and JIRM mercifully sidestep giving into prog's least flattering impulses of excess and maximalism for their own sake. Standout track "You Fly" fluidly and naturally finds its way from surging heavy metal riffs in off-kilter time signatures—complete with more sax—to gorgeously eerie and ambient folk, making the most of its expansive real estate. Dusty Spaghetti Western atmosphere and Duane Eddy on gamma ray guitar licks drive "Repent In Blood" toward an eventual, bombastic climax, allowing Karl Apelmo to showcase his most heroic vocal performance. And with closer "Pestilence," JIRM give in fully to their most explicitly metal impulses, from horror metal dissonance to the blast beats that ride the album out to its cacophonous end. Whatever aesthetic remnants of a bygone rock era once existed in JIRM's music, their primary pursuit is in what's over the horizon.