ALBUM OF THE DAY
Album of the Day: Jaw Gems, "Heatweaver"
By Marcus J. Moore · August 30, 2016
​
​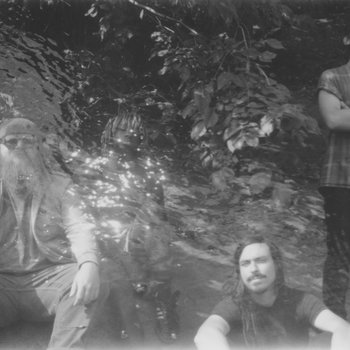 .
00:10 / 00:58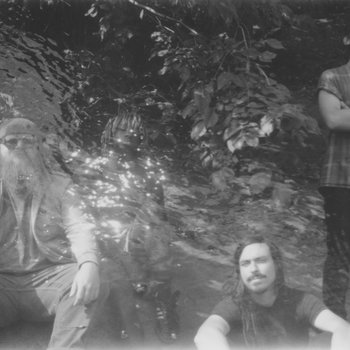 Producer James "J Dilla" Yancey helped revolutionize the way rap instrumentals are composed. You remember his drums—the way they snapped, and the way they seemed ill-timed, yet perfectly on rhythm. Though his music scanned as hip-hop, Dilla dabbled in soul, jazz and electronica before his tragic death in 2006 at the age of 32. Kanye West and Pharrell have taken sonic cues from Dilla, and producers Black Milk, Oddisee and Flying Lotus acknowledge his influence.
Now add Jaw Gems, an electronic quartet from Portland, Maine. Of the group's origins, keyboardist Hassan Muhammad says "Dilla is the common thread for how we all met and began playing together." The group started recording collectively in 2009, and on its new album Heatweaver, you can hear ties to the Dilla's creative approach—though the end result lands closer to Flying Lotus circa 2008. Heatweaver thrives on that same sort of loose electro-rap fusion, but the quartet's blend feels light and improvised, skewed more towards jazz. The LP doesn't lock into a singular groove, pivoting instead between pronounced and ambient soundscapes for a breezy, nuanced listen. On "Side King," for example, wafting keys conjure pastoral images—you can almost see the sun-drenched beaches, the water washing up the shore. "Lead Sister" evokes similar scenery, yet the vibe is more festive due to a cavernous drum stomp.
Mixing live and electronic elements, Heatweaver feels relaxed, like four friends banging out a few cuts in a home studio just for fun. Albums are tough to pull off without a strong vocal narrative, but Jaw Gems have created a work that's remarkably visual and nomadic, full of radiant energy that stays with you for its duration. This is the album you play when you want to go somewhere, when the destination doesn't matter, and the road is unclear. If Dilla laid the blueprint for what hip-hop soul can sound like, Jaw Gems lets it breathe a bit more.
—Marcus J. Moore