ALBUM OF THE DAY
Jana Horn, "Optimism"
By Jim Allen · January 18, 2022
​
​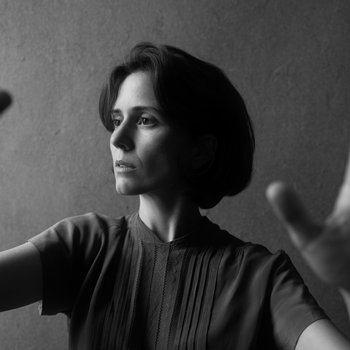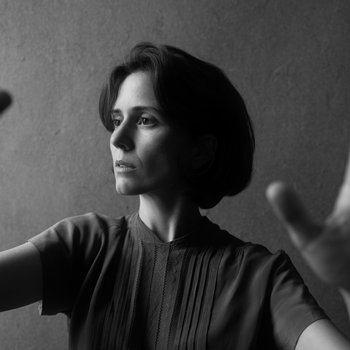 Merch for this release:
Vinyl LP, Compact Disc (CD)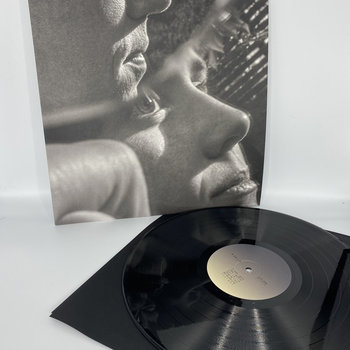 There's a deceptive serenity to Jana Horn's songs. Don't fall for it. The Austin-based singer/songwriter gently glides through what seem at first blush like placid waters, but there's a world of unease and tension to be found just beneath the surface.
Optimism is Horn's first proper solo album, but she's been busy for a good while, self-releasing singles and EPs and working with bands including Reservations, American Friend, and the rebooted lineup of '90s Americana noir cult heroes Knife in the Water. Here, her cool, clear tones and unfussy acoustic strumming are sparsely framed by a small crew of helpmates including guitarist Aaron Blount and bassist Vince Delgado (both of KitW), forging a stark, up-close feel that's right in sync with some of her cited inspirations, like the lonesome art-folk of '70s German balladeer Sybille Baier and the minimalist prose of Raymond Carver.
Optimism is far from monochromatic, though. The lo-fi folk-rock feel that dominates the album and lends it a sort of K Records-gone-rootsy mood is broken up by subtle sonic detours like the hazy, dreamtime vibe of "Time Machine," the twinkly-but-tense Twin Peaks feeling conjured by "Tonight," and especially the ominous pulse of "Jordan."
Horn was imprinted early by the spiritual pedagogy of her hometown of Glen Rose, a Texas hamlet where the biggest attractions include a creationist museum and a theater featuring an ongoing Christian passion play. A childhood that included regular "bible drills" seems at least partly responsible for the spooky biblical setting of "Jordan." Delgado's throbbing bass and Blount's processed guitar provide an appropriately foreboding accompaniment to a tale of a person compelled to journey to the title city, where they have a vision commanding them to destroy their home of Galilee.
But "Jordan" is something of an anomaly both musically and lyrically. Despite Horn's current status as a postgrad student in fiction writing, she doesn't go in much for elaborate storytelling, or even poetic flourishes. In keeping with the Carver influence, everything here is pretty close to the bone. It's an approach that suits the album's uncluttered feel, and sets Horn's ostensibly detached delivery up to make a stealthy emotional wallop.
The in-your-face darkness of "Jordan" is echoed in more unassuming ways throughout Optimism. Even in the otherwise cozy environs of "Tonight," which begins with Horn cuddling on her couch with a cat, she eventually describes the act of offering comfort as "the chain I choose, the glass that splits my foot."
There's a push and pull between worry and warmth throughout the album, ultimately settling on a wary uncertainty. The closing track, "When I Go Down into That Night," takes that feeling to the grave and beyond. Backed only by her own acoustic guitar and seemingly envisioning her own life's aftermath, Horn asks nothing more than, "Will you meet me where I stand?"