ALBUM OF THE DAY
Jamire Williams, "But Only After You Have Suffered"
By John Morrison · October 28, 2021
​
​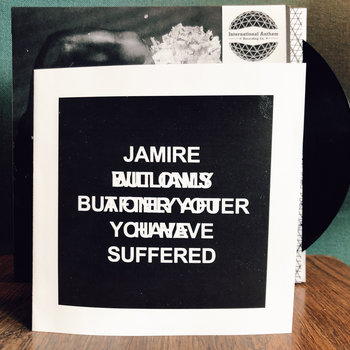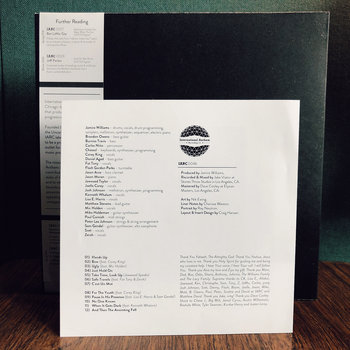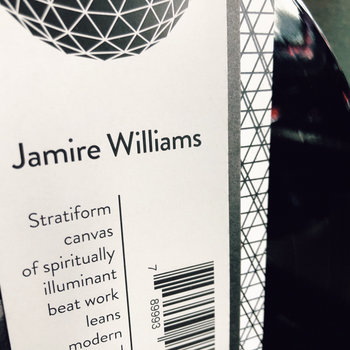 .
00:10 / 00:58
Merch for this release:
Vinyl LP, Compact Disc (CD)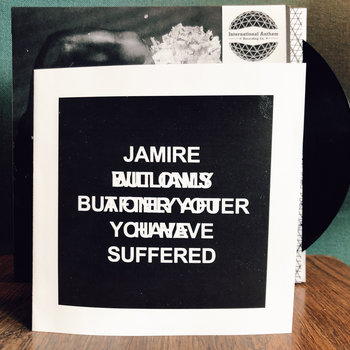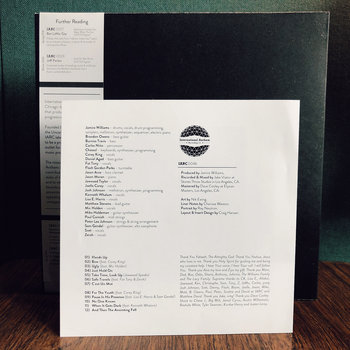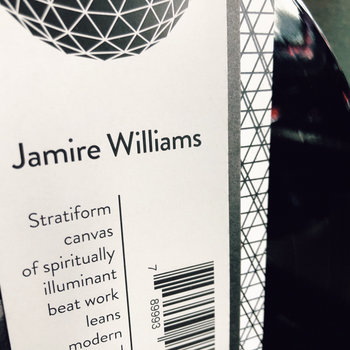 Jamire Williams's latest album, But Only After You Have Suffered, is a work of great emotional power. Traversing—and, in some cases, collapsing—the formal boundaries that divide hip-hop, soul, rock, jazz, and experimental electronic music, Williams crafts a sound that's strikingly modern. Album opener "Hands Up" begins with a pulsating cloud of ambience. After a few bars, a wailing vocal line swoops in, riding atop a punky, neck-snapping bassline. Just as the song reaches the climax, the entire piece dissipates, leading into the lush, slow hip-hop beat of "Bow" (feat. Corey King). There is a brief respite with the cool and gorgeous interlude "Take Time to Look Up (Jawwaad Speaks)." Over a beautiful keyboard progression, composer Jawwaad Taylor reminds listeners to "Take time to clear your mind/ Look up to the stars sometimes, so you can travel light."
Thematically, the album touches on personal faith and Black self-determination. This, along with Williams's ability to reference and modify various Black musical traditions, causes the album to act as a sort of meta-Black music. But Only After You Have Suffered is a work of multi-dimensional Black art; the kind of thing we need as we fight for our lives on multiple fronts; economic, political, cultural, and spiritual.