ALBUM OF THE DAY
Jake Blount, "Spider Tales"
By John Morrison · May 29, 2020
​
​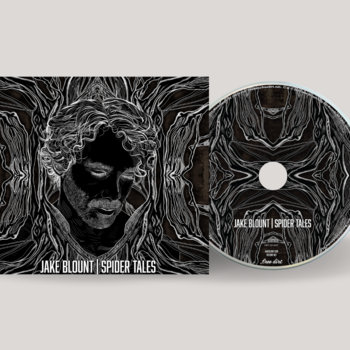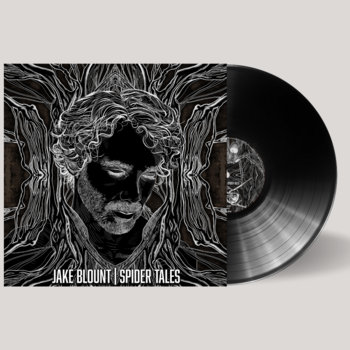 .
00:10 / 00:58
Merch for this release:
Compact Disc (CD), Vinyl LP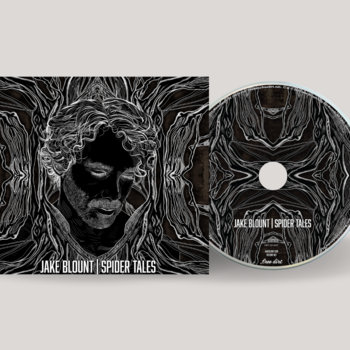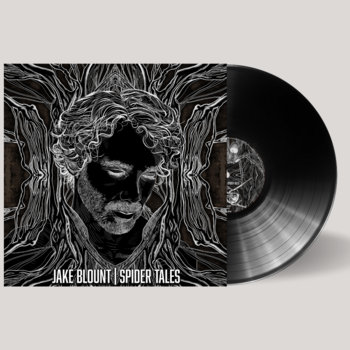 On his debut album, Spider Tales, the banjoist, singer, fiddler and American music scholar Jake Blount digs deep into the rich history of the blues and Black Appalachian music. Spider Tales opens with "Goodbye, Honey, You Call That Gone," a wistful instrumental piece that places Blount's hypnotic banjo picking technique front and center. A gifted vocalist, Blount's cover of "Where Did You Sleep Last Night" revitalizes the Leadbelly standard, deftly illustrating the heartache and pain caused by a lover that has strayed. The arrival of "Blackbird Says To The Crow" marks a dramatic shift in tone: Tatiana Hargreaves's fiddling on the track is explosive, operating at a fast, danceable tempo. The tune conveys the feeling of pure joy and optimism that lies at the heart of these early forms of Black Americana music. From country, blues, bluegrass, and beyond, Spider Tales seamlessly ties together multiple strains of Black music, showing listeners in practice that these genres are connected and originate from a common source. The album's title is a reference to the ancient Ghanian folk tales about the trickster spider Anansi that is a frequent figure in African-American and Afro-Caribbean mythology. With Spider Tales, Blount speaks to this continuum of African diasporic culture that lives in the vibrant canon of Americana folk music.