ALBUM OF THE DAY
Album of the Day: Jaimie Branch, "Fly or Die"
By Marcus J. Moore · May 30, 2017
​
​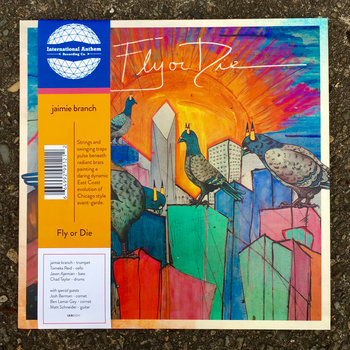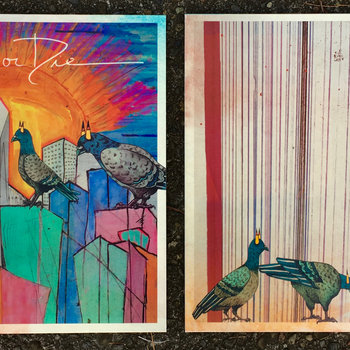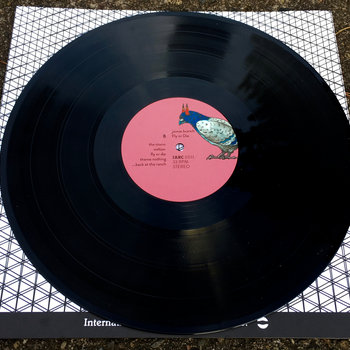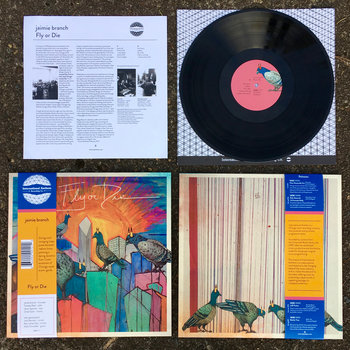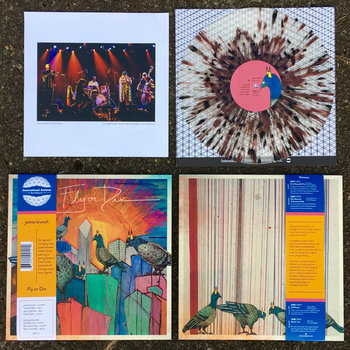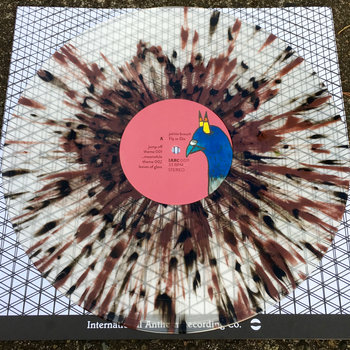 .
00:10 / 00:58
Merch for this release:
Vinyl LP, Compact Disc (CD)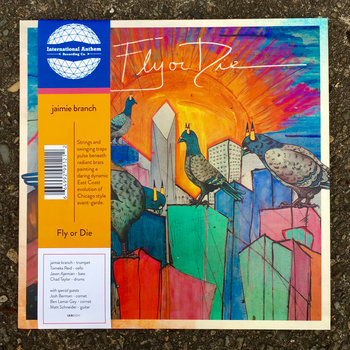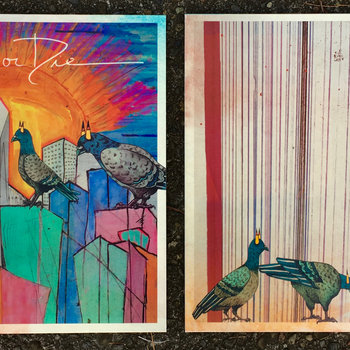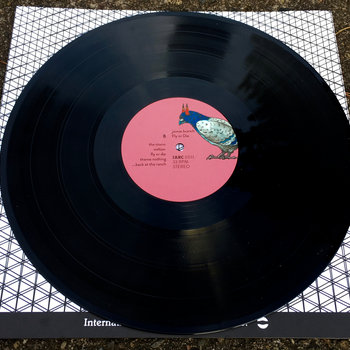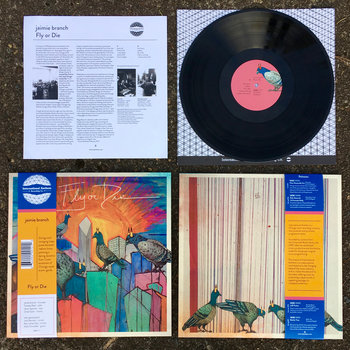 "I've never been very good at playing what I'm supposed to play," jazz trumpeter Jaimie Branch says in a mini-documentary about her debut album, Fly or Die. "I can only do what I feel at that moment… I found that creative music, improvising, free jazz, there's a lot more room to be yourself." It doesn't take long to feel the artistic fluidity of Branch's new LP, which unfolds in a coherent suite of free-flowing composition. While it's easy to call this album avant-garde or psychedelic due to its spectral mood, it's really that Fly or Die is a remarkably focused effort that's rooted in jazz while pulling in hip-hop, folk, and ambient work.
Branch arrives at her debut having spent her formative years in the Chicago music scene, where she played with noise-rock group Musket and experimental jazz trio Rupert, among many other outfits. Now living in Brooklyn's Red Hook community, Fly or Die finds Branch at the helm of her own quartet, which features Chad Taylor on drums, Jason Ajemian on bass, and Tomeka Reid on cello. Though Fly or Die is technically a solo album, each musician plays a vital role in the album's meditative aura. Songs like "leaves of glass" and "waltzer" rumble along slowly, emitting Eno-like vibes as they progress. "Theme nothing," the record's centerpiece, exudes a strong Latin jazz melody centered on Branch's sporadic horn wails and Taylor's percussive groove.
These tracks work well by themselves, but they're smaller parts of the album's big picture, where each song blends into the next for a seamless listen. Fly or Die is meant to be played front to back, and sounds best through headphones or in intimate spaces on moderate volume. This is soothing music for the weary mind, a moving testament to the power of free will and the beauty of artistic liberty. After years of buffering everyone else's visions, it's great to see Branch bringing her own to light.
—Marcus J. Moore