ALBUM OF THE DAY
Jackie Mendoza, "Galaxia de Emociones"
By Maria Barrios · March 07, 2023
​
​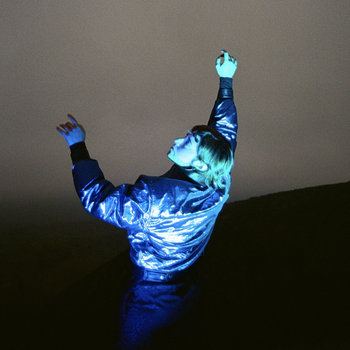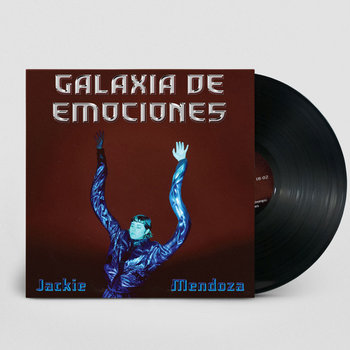 .
00:10 / 00:58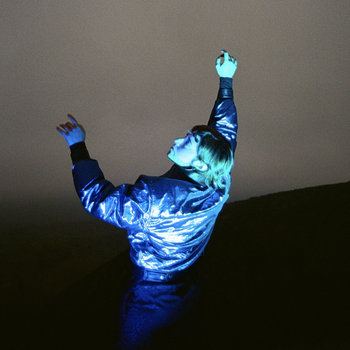 Merch for this release:
Vinyl LP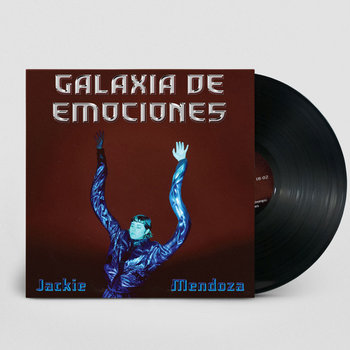 "¿Qué conexión tienen con la Tierra si no prometen protegerla?" ("What connection do they have with Earth if they don't swear to protect her?") sings 29-year-old singer-songwriter and multi-instrumentalist Jackie Mendoza on "Oh Cielos," from her full-length debut Galaxia de Emociones. Billed as "intimate electro-pop propelled by ukulele-based dance grooves," Galaxia de Emociones elevates what Mendoza began on her 2019 EP LuvHz; the result is a sophisticated, fully-formed release where searching lyrics like the one above are backed by rich, vibrant instrumentation.
On "Pedacitos," Mendoza, over layers of processed ukelele, trap-like beats, and drippy synths, meditates on depression, tenderly capturing the desire to break free of it. In "Hay Frijoles En La Casa," Mendoza references her upbringing as a first-generation Mexican American woman, taking a stand against misogyny and racism in the Latino culture. Razor-sharp, and backed by eerie synths and vocal effects which make her sound that much more somber and commanding, Mendoza condemns whitewashing (in the form of the common phrase "mejorar la raza," which implies marrying a white person to "improve the lineage"), punctuating her outrage with an ascending pitch bend that drives the message home.
But while Mendoza doesn't shy away from existential issues, Galaxia de Emociones is not without humor. Take, for example, the pop ditty "Let's Get Maui'd." Move past the silly pun, and you'll find an adorable ballad—shimmery, guilt-free, and worth multiple listens. From airy, dream pop melodies to doubled vocals that stretch to accommodate a wide range of emotional highs and lows, Galaxia de Emociones could either be sped up on TikTok or played loud at a packed club. In either venue, it would be at home. That kind of chameleon-like musicality is often attributed to an artist's technical mastery, and while it might be a little too soon to dub Mendoza a master, the expansive sonic palette of Galaxia de Emociones is a wonderful accomplishment—the kind of record that can signpost a fruitful career.