ALBUM OF THE DAY
Album of the Day: Jack Ladder & the Dreamlanders, "Blue Poles"
By Ned Raggett · May 07, 2018
​
​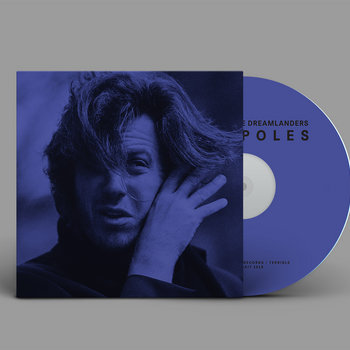 .
00:10 / 00:58
Merch for this release:
Vinyl LP, Compact Disc (CD), Cassette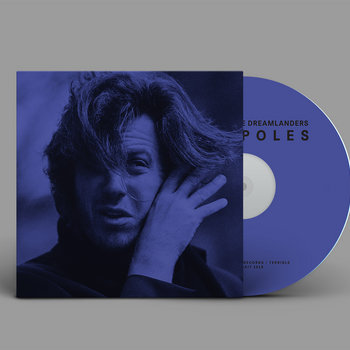 With a hint of Nick Cave in his smoky baritone and a savvy erudition in his lyrics, Jack Ladder carries himself with the air of a raffish guy making his way through bars, back alleys, and bedrooms with equal aplomb. On his fifth album Blue Poles, Ladder and his backing band the Dreamlanders deliver songs that are one part dark cabaret and one part roadhouse band, well-suited to Ladder's melancholy crooning. The result is music that's theatrical, but never melodramatic.
The band—which features Kirin J Callinan on guitar—kick into suave mode on the opening "Can't Stay" and sustain that elegant air throughout. The Dreamlanders may have the kind of taut swing and stomp that feels built for dancing, but on Blue Poles they capably generate a host of different atmospheres, whether it's the nervy synth-led "Susan" or the slow burn build "Tell It Like It Is."
Ladder, acting as his own producer, rides through it all with the ease of a seasoned performer (his first full album was released 13 years ago). He knows what works best, for both him and his musicians. Never fully lost in the music, but not roaring over it either, his understated ease lends a narrator's confidence to his portrayals of people with a desperate nighttime edge about them. There's a bit of humor too; at the start of "I.N.M," Ladder deadpans, "Levitation is easy…if you know how to pull some strings." Blue Poles is an album of short stories, recounted by an assured, debonair protagonist.
-Ned Raggett