ALBUM OF THE DAY
Ivo Perelman and Nate Wooley, "Polarity"
By John Morrison · February 18, 2021
​
​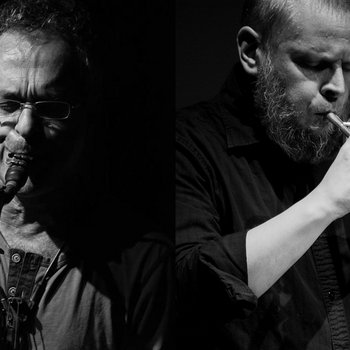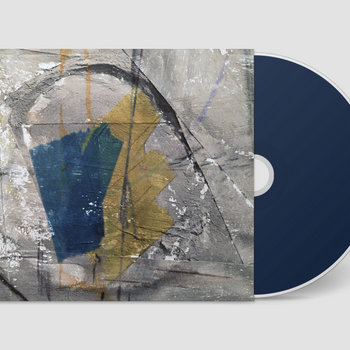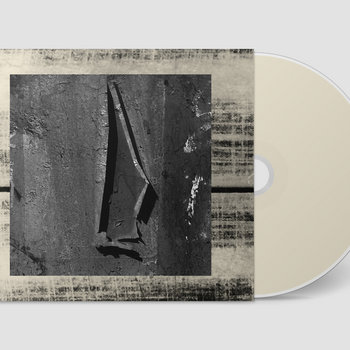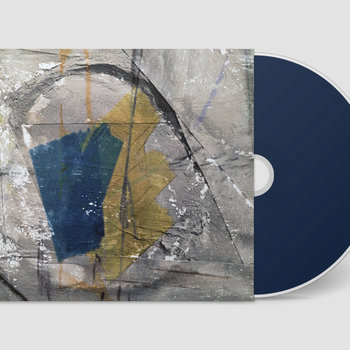 .
00:10 / 00:58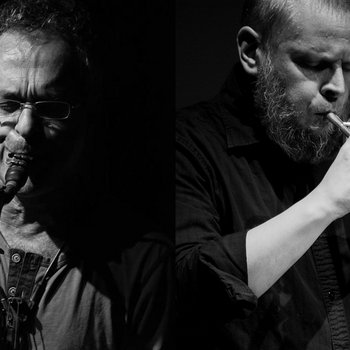 Merch for this release:
Compact Disc (CD)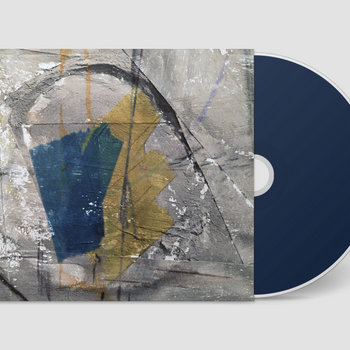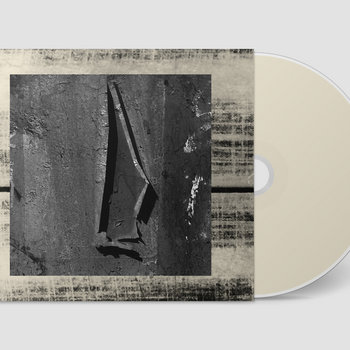 Tenor saxophonist Ivo Perelman and trumpeter Nate Wooley come together for Polarity, a set that explores the possibilities of dual improvisation. In the past, Wooley has played with Anthony Braxton, John Zorn, and Ingrid Laubrock, while Perelman made a name for himself leading his own ensembles and playing with contemporary jazz giants like William Parker and Matthew Shipp. Together, the duo have united to craft a full-length set that delves deep into the art of musical spontaneity.
The album opens with "One A," a piece in which both musicians use their instruments to explore and feel out the space in the room. Wooley and Perelman's melody lines dart out at each other before coiling up into an entangled spiral. On "Two A," Perelman comes out with a swinging, syncopated motif before he's joined by Wooley, trading shots and running lines that reach up into their instruments's highest registers.
There is a feeling of curiosity that runs throughout Polarity. Perelman and Wooley use sound to communicate with each other—both of them actively listening, reacting, and responding to one another in real time. There is no "leader" here; the act of playing the music is itself the guide, and the musicians allow spontaneity to drive them.