ALBUM OF THE DAY
Issei Herr, "Distant Intervals"
By Vanessa Ague · April 06, 2023
​
​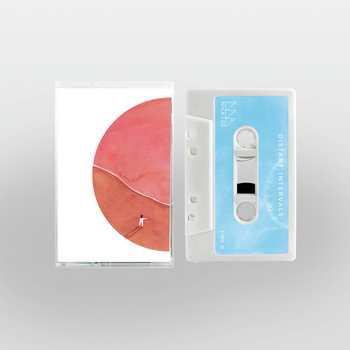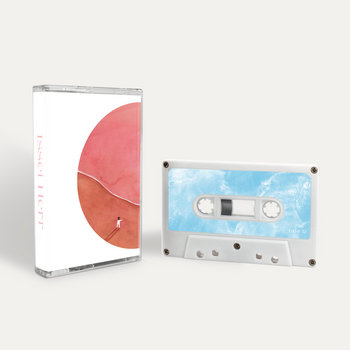 .
00:10 / 00:58
Merch for this release:
Cassette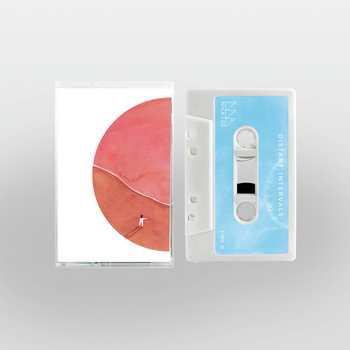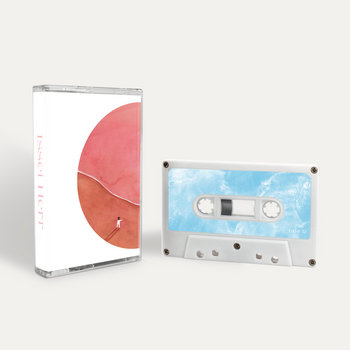 On Distant Intervals, Issei Herr's pieces blossom from wispy fragments into lush resonance. The New York-based cellist cloaks her bow strokes in reverb and layers them into feathery webs; her style is akin to cellists like Oliver Coates and Mabe Fratti, combining ambient, classical, and improvisation to create a sense of wonder and serenity. Herr has previously explored this radiant sound through collaborations with artists like fellow New Yorker Rachika Nayar, but Distant Intervals is her solo debut. She wrote much of this music while she was in the process of gender transition and beginning to play music outside of her classical training, and in her soaring sound, she captures both the turbulence and the euphoria of transformational times.
Herr's music deals in moods, using her cello as if it were a paintbrush coloring in a blank canvas. And though she embraces an open-ended sound, her pieces harken to structures that emerged during the Baroque period, as well as opera and troubadour songs. She uses these frameworks as inspiration, meditating on the emotions that live within these forms. "Aubade (The Farewell is Beginning)" references morning love songs that date back to the Medieval era and embodies the poignancy of a goodbye through climbing, interwoven melodies. "Fugato (Night's Transfiguration)" makes reference to a fugue, or a work that interlaces and develops repeating themes, creating a dark, thickly braided lattice of tremolos and hums for an anguished effect. Throughout, her approach is imaginative, jumping off from age-old ideas to paint impressionist pictures.
And while Herr's music floats with ease, her pieces buzz with activity. She stacks different phrases and textures on top of each other, letting the sound of plucked cello mix with broad bowings, or the sound of undulating trills mesh with gossamer tones. "Aria (I Stand By The Reflecting Pool and Remember)" builds from uneven, slurred melodies and field recordings that swirl around chugging tremolos, bubbling with anticipation. "Toccata (Kisses of Earth)" foregrounds a nostalgic, folksy hum that flies above slithering, electric harmonics and a booming pulse. No moment feels like it's on pause—instead, Herr's music is always in motion—looking to the next melody, marinating in the next feeling (or mixing them together at once). It's not unlike the process of transformation, with all its unexpected twists and turns. But by the end, Herr captures the moment of inner celebration that happens once a chapter of one's life ends. It's cathartic, but it's quiet—an inner celebration of one door closing and another opening.