ALBUM OF THE DAY
isomonstrosity, "isomonstrosity"
By John Morrison · November 21, 2022
​
​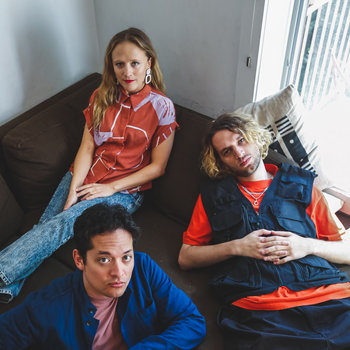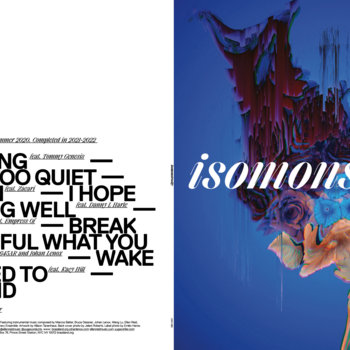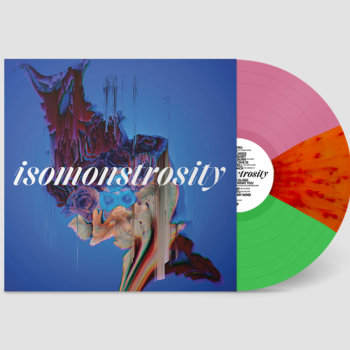 .
00:10 / 00:58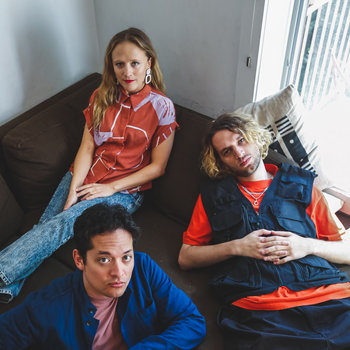 Merch for this release:
Vinyl LP, Cassette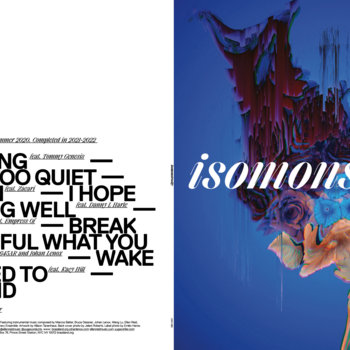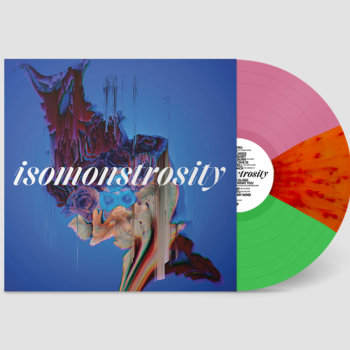 Isomonstrosity is an experimental music trio composed of conductor Yuga Cohler and composers Ellen Reid and Johan Lenox. With established roots in both the pop and classical worlds, isomonstrosity created an album that relies heavily on the collaborative practices of contemporary pop music. Conceived partly during the Covid-19 lockdowns of 2020 and 2021, isomonstrosity features the contributions of composers, musicians, and vocalists worldwide, separated by physical distance and restrictions during the pandemic.
"Intro" opens the album up with a lone voice, commanding listeners to "Wake up!" From there, it flows directly into the dramatic classical and rap hybrid "shining" (featuring Tommy Genesis). Zacari takes the lead on "watch it burn," where he surveys the world around him with an eye toward the rebellions that sprung up in the streets throughout the summer of 2020, urging "set that shit on fire." "I hope she is sleeping well" features the producer and composer Danny L. Harle and bridges the gap between classical composition and intriguing found sounds. Vic Mensa steals the show on "wake up," delivering an intense verse over a gorgeous orchestral arrangement, while "take me back" is a beautiful piano and vocal piece featuring Empress Of and composed by Bryce Dessner of The National. Over Dessner's rolling, dramatic piano, Empress Of walks listeners through the pain and isolation that follows lost love, poignantly delivering shattering lines like "The silence in the room can't take me back to you." Broadly collaborative and unbound by the confines of genre, isomonstrosity is an inspiring product of both contemporary music culture and the technology that makes it possible.