ALBUM OF THE DAY
Album of the Day: Institute, "Subordination"
By Sam Lefebvre · June 01, 2017
​
​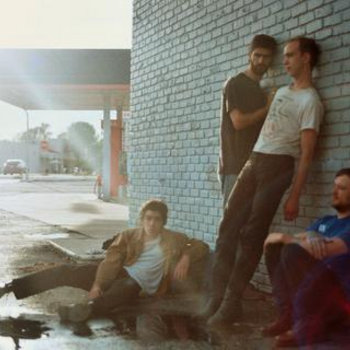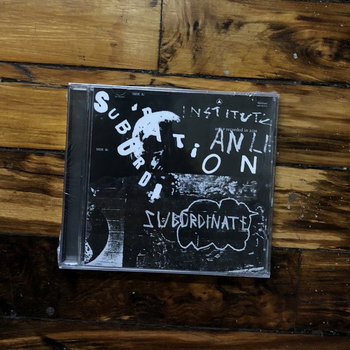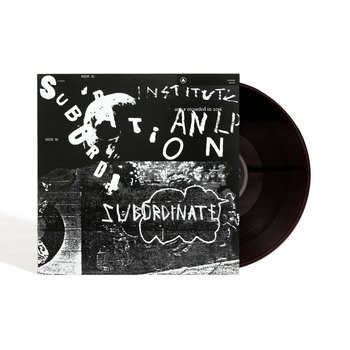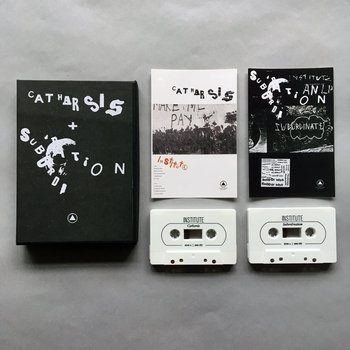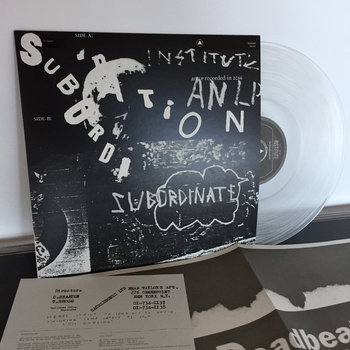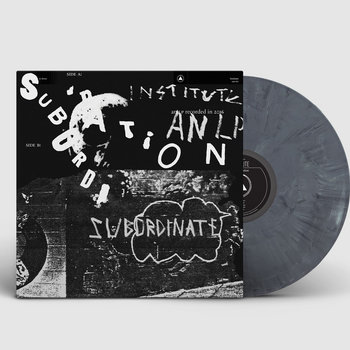 .
00:10 / 00:58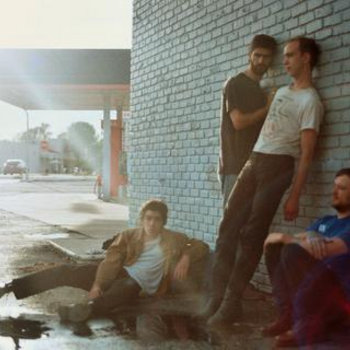 Merch for this release:
Compact Disc (CD), Vinyl LP, Cassette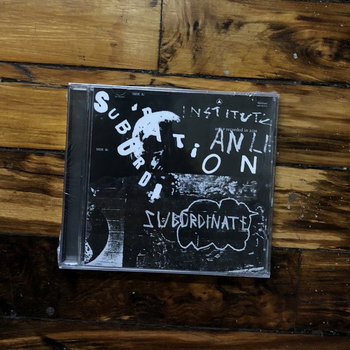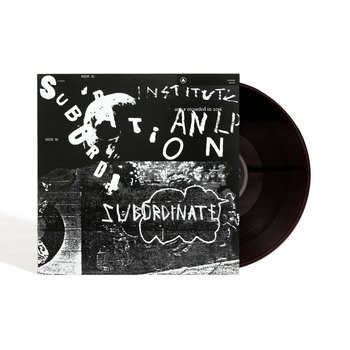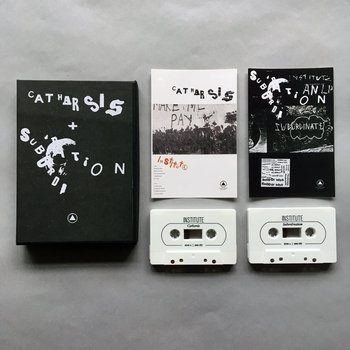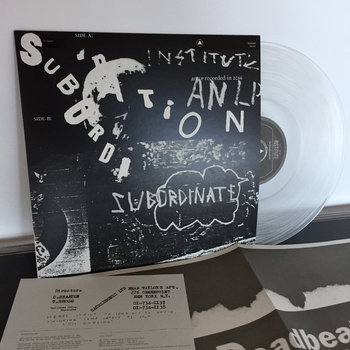 Across a couple of records and EPs released since 2014, Austin, Texas punk outfit Institute have excelled in articulating anguish, particularly when it comes to Moses Brown's retching vocal delivery. Atop brittle, needling guitars and rigid grooves, Brown seems to mine the pain of repressive adolescence in strikingly literal terms. When Brown isn't near sobbing, he's actually sobbing; it sounds channeled from within the process of confronting trauma, rather than from some later moment of relative resolution, especially on the 2015 full-length Catharsis.
Subordination, Institute's first record since, is a slight yet significant departure. A thicker and firmer recording, it's more akin to Institute's punchy live presence (and less to the old leftist English punk band Crisis). Far from the great jostling simplicity of early material like "Giddy Boys," the songs on Subordination expand to accommodate instrumental detours. And Brown, though still a wailer, mixes his spittle with a bit more venom. The lyrics refer to "oil wealth" in a "Southern state" rife with racist "good ol' boys," plus heteronormative indoctrination via television and how "sexually insecure police cause violence." (There are certainly shades of The Dicks' classic "Hate the Police.") He's zooming out, dismayed by how patriarchy and racism conspire to impoverish and destroy nonconforming bodies. Phew.
You won't make out many of the words (there's a lyrics sheet), but the band's politics are refreshingly earnest. Brown uses vocabulary—words like "bourgeois," which he memorably burps in two songs—that other contemporary punk lyricists might find pretty tired or hackneyed. It works because, rather than taking a stance of righteous distance, Brown's queasy delivery and personal tie-ins emphasize the suffocating omnipresence of intersecting oppressions—much like The Dicks' Gary Floyd. Critical observation leaves him indignant as well as depressed, no further from a society that prescribes him an unwanted sort of masculinity—just more aware of the coercion.
—Sam Lefebrve