ALBUM OF THE DAY
India Sky, "Somewhere Over the Mystic Moon"
By Amaya Garcia · February 08, 2023
​
​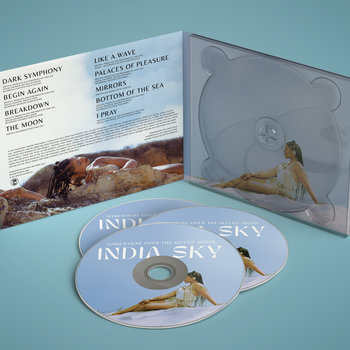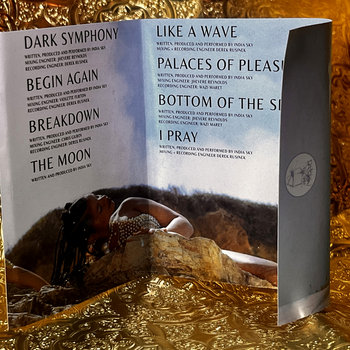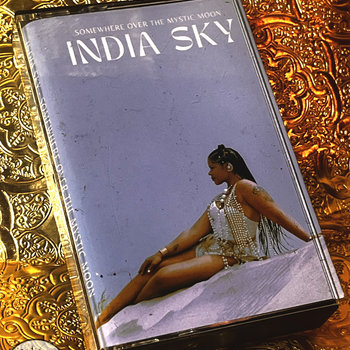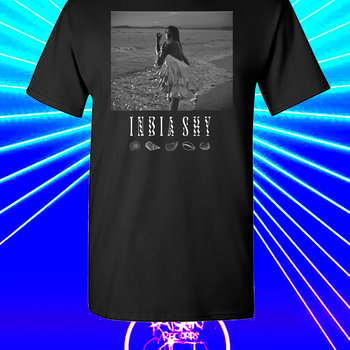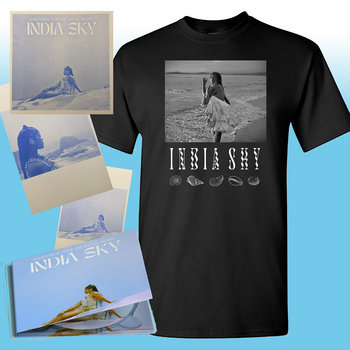 .
00:10 / 00:58
Merch for this release:
Compact Disc (CD), Cassette, T-Shirt/Shirt, , Poster/Print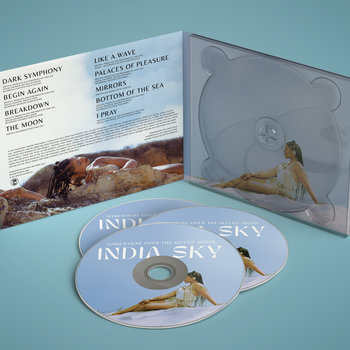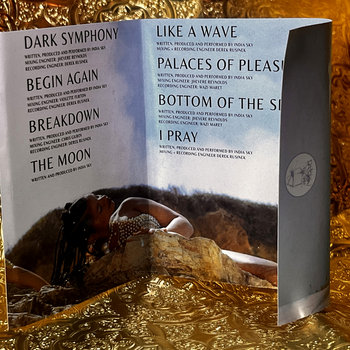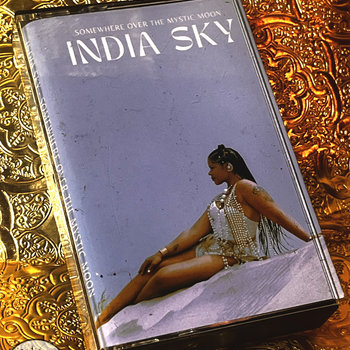 A multi-disciplinary artist who weaves electronic music with video art and dance, India Sky's debut album Somewhere Over The Mystic Moon began as the soundtrack to her 2021 short film The Lifecycle of Rainbows. Five of its nine songs were conceived as a score for the film, and its visionary soundscapes create mystic, ethereal worlds full of lush synths, robust drums, and soulful vocals, showcasing Sky's talent for story-telling and world-building while also shining a light on her production chops.
The album opens with "Dark Symphony," an experimental pop track in a minor key that gradually gives way to dense, colorful synths. That track's hints of pop and dance emerge more fully on "Begin Again," a sweet, '80s-style ballad with syrupy synths and lyrics about following your own path. Layers of electronics give the intense "Breakdown" a strange, underwater depth. It takes its time building up, but a little patience is rewarded in its final form: a full-blown dancefloor banger. Drums and hi-hats enter one by one as the song reaches its crescendo with Sky singing "We were in love."
"The Moon" and "Like A Wave" are sultry, siren-like songs; the former a feisty conversation with a chameleonic lover. And "Bottom of the Sea" plays like a sister song to "Breakdown," another cathartic dancefloor number on which Sky's voice is at its finest—playful, nostalgic, sultry, and sweet to the ear. Mystic Moon is a fantasy world, and its songs sweep you up in its rich atmospheres.