ALBUM OF THE DAY
Album of the Day: Various Artists, "In Case You Missed It: 15 Years Of Dualtone"
By Amanda Wicks · October 10, 2016
​
​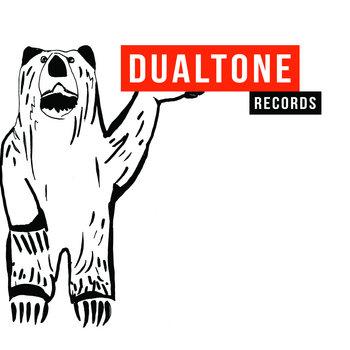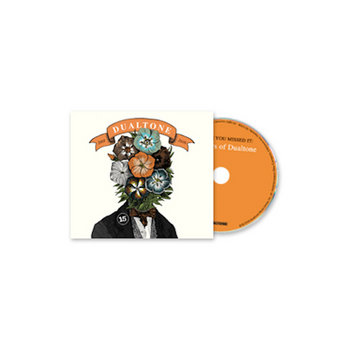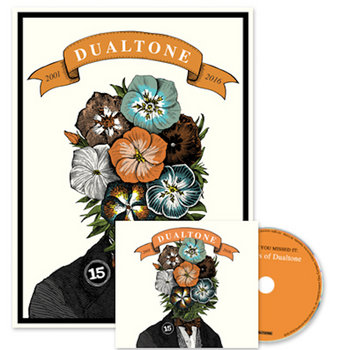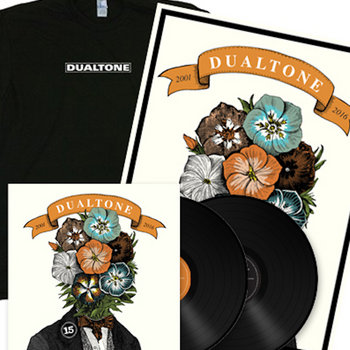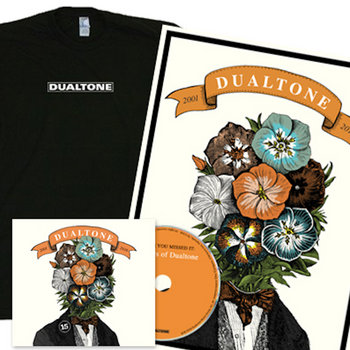 .
00:10 / 00:58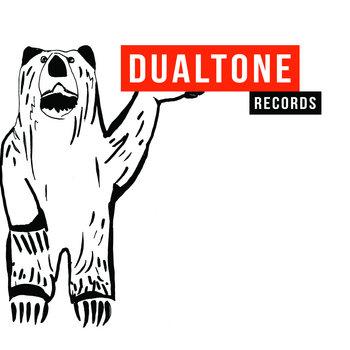 Merch for this release:
Vinyl LP, Compact Disc (CD)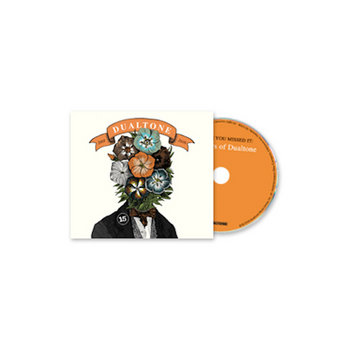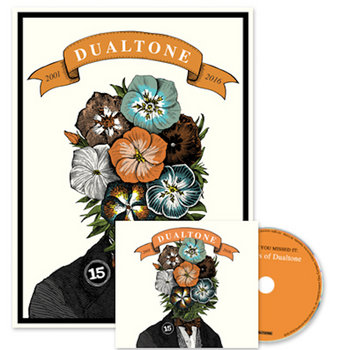 Even if the name Dualtone Records doesn't ring a bell, chances are you've at least heard one of the label's signees. Artists like The Lumineers, Shakey Graves, Langhorne Slim, and Delta Spirit have all made mainstream inroads, but they represent only a small portion of the impressive roster the label has been quietly but steadily amassing over the course of the last 15 years.
To commemorate all that hard work, Dualtone has released a celebratory compilation to showcase the music that's made it such a bright beacon in the world of indie labels. Rather than merely cobble together their hits, the label took a different tack, pairing classic tracks like Guy Clark's "My Favorite Picture of You" with rare and unreleased cuts.
Shakey Graves' "Tomorrow" is a bootleg from one of the label's newer signees, an artist who rose to prominence on Bandcamp before joining Dualtone to release his 2014 debut album And the War Came. The song quietly exemplifies what Shakey (aka Alejandro Rose-Garcia) does best. Playing an electric guitar and accompanying himself on a suitcase-turned-kick drum, his lyrics explore the condition of millennial love. In the song, the object of Shakey's affection feels the questioning pang of FOMO, promising him something substantial, but keeping their options open. "You used to tell me we'd turn into something," he sings. "Oh, you said life was much better than this/ Yeah, but the closest I come to perfection/ Is when you turn around to steal a kiss." For anyone who has experienced the pain of a wavering lover, the verse has sharp teeth. The label went back to 2008 for The Deep Vibration's "Tennessee Rose," a thorny love song on which lead singer Matt Campbell's bruised chorus gets an assist from Gillian Welch's wistful harmony.
Rosco Gordon's "Cheese & Crackers" is an upbeat blues/jazz number with barrelhouse piano, woozy brass, and Gordon's soulful voice—a fun number to punctuate the more contemplative songs that comprise the majority of the album. The compilation ends with a version of "Keep on the Sunny Side" by June Carter Cash, with Johnny Cash contributing backing vocals on the chorus. It's a nod not only to the label's storied history, but to the ethos that continues informing their roster and mission.
In many ways, In Case You Missed feels like a mural composed of many individual pictures. When the viewer steps back far enough, a single, unified image becomes clear; up close each picture tells its own story.  
—Amanda Wicks