ALBUM OF THE DAY
Album of the Day: Idles, "Joy As An Act of Resistance."
By Fergal Kenney · August 31, 2018
​
​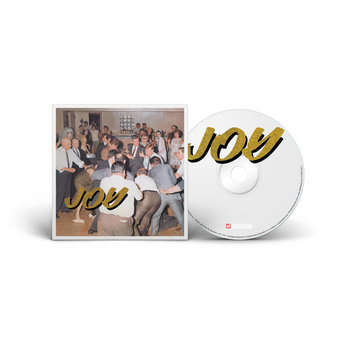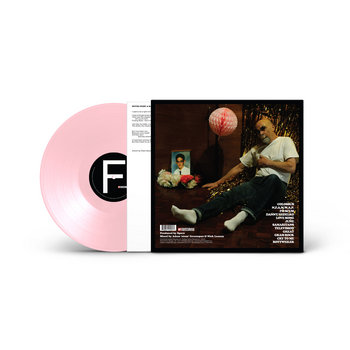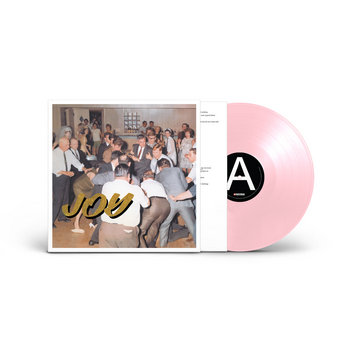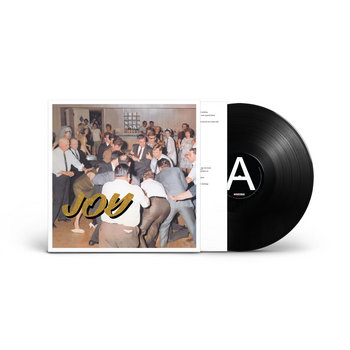 .
00:10 / 00:58
Merch for this release:
Compact Disc (CD), Vinyl LP, 7" Vinyl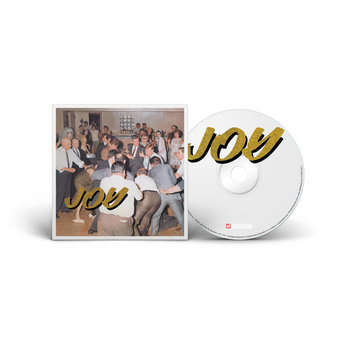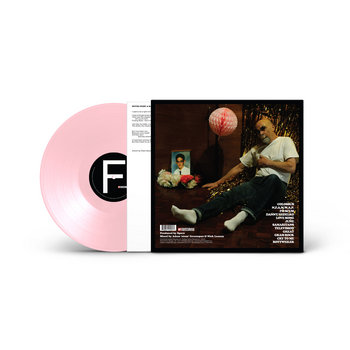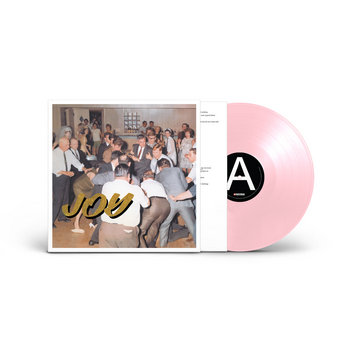 Much like Idles' 2017 debut Brutalism, Joy as an Act of Resistance. is a record that thrives on subtraction. Similar to the State of the Nation outrage of acts like Sleaford Mods, or even the proto-punk fury of the Monks, Idles' sound is stripped back to a kind of punk minimalism. While the throbbing, piledriver bass that opens the record suggests a retreat into sonic oblivion, this is something of a red herring. Instead, the album's title serves as a kind of mantra across its 12 tracks: whether the obstacles are personal or political, Idles have discovered that celebration can be the most potent form of attack.
Take the soaring, high-velocity punk of "Danny Nedelko"—perhaps Idles' first bona fide anthem. The song makes the case for open borders by removing the cliché and euphemism that often surround that debate, and presenting instead a defiant, human story. "My blood brother is an immigrant," sings frontman Joe Talbot, "a beautiful immigrant."
Joy as an Act of Resistance. is also colored by personal tragedy: shortly after the release of their debut, Talbot's newborn daughter died during childbirth. He addresses this trauma directly on the haunting "June," a track distinguished not by the pained subject matter, but rather the frankness with which Talbot details it, a sparse, sobering frame wholly devoid of sentimentality. Its funereal, droning organ intro gives way to a gut-wrenching, half-crooned portrait of premature death, with lyrics partially culled from a six-word poem often attributed to Ernest Hemingway: "babies' shoes for sale, never worn." Its cathartic counterpoint arrives on "Television," a surging manifesto in which Idles peer behind "the mask of masculinity," ripping back society's facades in a display of hard-won compassion.