ALBUM OF THE DAY
Hydroplane, "Hydroplane"
By Shy Thompson · May 09, 2022
​
​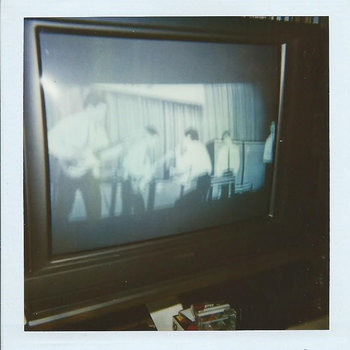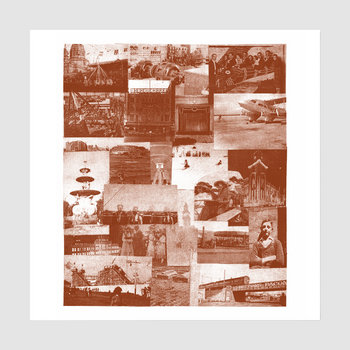 .
00:10 / 00:58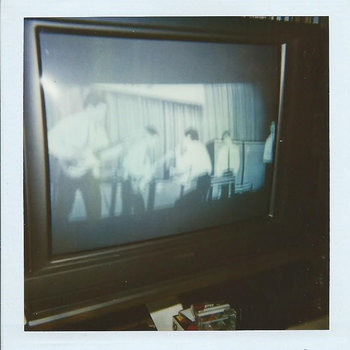 Merch for this release:
Vinyl LP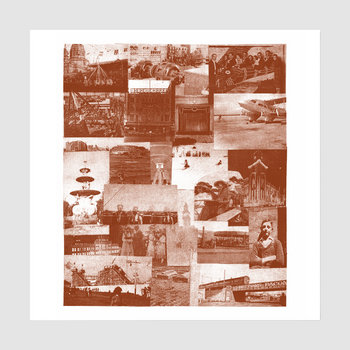 The story of Hydroplane is the stuff of fairy tales. A side project of Melbourne indie pop darlings The Cat's Miaow, the quartet became a trio when drummer Cameron Smith made off for London. The remaining members—guitarist Andrew Withycombe, bassist Bart Cummings, and vocalist Kerrie Bolton—decided to fill the empty space with something different. Playing around with sample-based beats, tape loops, and whatever sound they could tease out from a borrowed Roland Jupiter-4 synth, they cut together a sound collage short enough to fit on a 7-inch record—and planned to call it quits right after. The deceptively titled "Excerpts from Forthcoming LP," released in 1996, was never supposed to have a follow-up; the group's aim was to punctuate the Hydroplane experiment with a question mark, leaving any would-be fan to wonder if the album would ever arrive. At the insistence of their label, however, they would turn that lie into the truth the following year.
Immediately, their sound was distinguishable from the more uptempo tunes of their previous moniker. In the absence of a live drummer, they sample a shuffling breakbeat on "Wurlitzer Jukebox," giving the track an almost hip-hop flavor. On tracks like "Song for the Meek," they forgo percussion entirely; Bolton's dreamy vocals hover in a delicate dance with a filigree of guitar and synth, becoming weightless. Elsewhere, they use short vignettes to experiment with different permutations of the building blocks of their new ensemble. On "House Warming," Bolton delivers a spoken word story about a walk to the beach while a sustained drone swells up underneath. "LDR" strips back to a ticking percussive loop, with no other accompaniment but a guitar strumming every other beat. The album draws to a close with the lush and hazy "Completed Extract from the Previous 7′," its title a clever nod to the fulfillment of a promise they fully intended to break.
As radical a departure as Hydroplane's self-titled debut seems, the band simply saw it as an extension of the groundwork they had already laid. "We'd always done those things, but with The Cat's Miaow, it would have been one song on a single that was more experimental," Withycombe told Test Pressing earlier this year. "This time, we seemed to condense those ideas into a single record." They'd be met with modest international recognition for their foray into new frontiers, earning themselves frequent airplay on English DJ and kingmaker John Peel's radio show—even appearing on Peel's prestigious Festive Fifty yearly roundup for 1997. They went on to release a run of singles with U.S. and UK labels they developed relationships with by writing letters, largely sidestepping their local scene. Now, with a reissue on Melbourne-based Efficient Space, an overlooked treasure of Australian indie music finally comes home.