ALBUM OF THE DAY
Huerco S., "Plonk"
By Andy Beta · February 24, 2022
​
​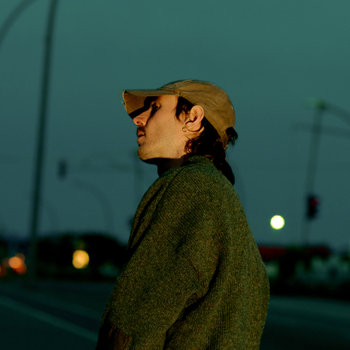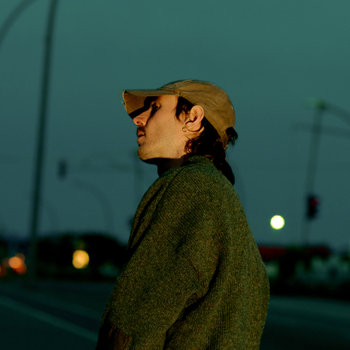 Merch for this release:
2 x Vinyl LP, Compact Disc (CD)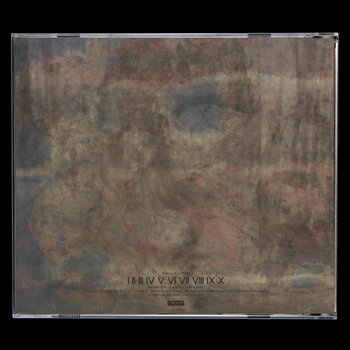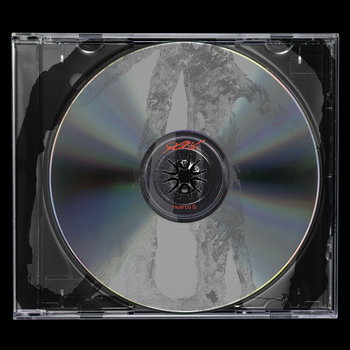 That Brian Leeds bristles at being asked about ambient music should come as no surprise; having your work called "ambient for the flat white generation" will do that to a person. While his debut album under the Huerco S. handle, Colonial Patterns, churned through a series of lo-fi industrial beats of the mid-'00s era, 2016's For Those Of You Who Have Never (And Also Those Who Have), made Leeds the subject of many an ambient listicle and thinkpiece. Nevermind that the album favored queasiness and dread and featured plenty of serrated edges; it got lumped in with all manner of "lo-fi beats to study to" playlists and cafe beverages, a distinction Leeds openly bemoaned last year: "It's like productivity music, capitalist music. It's non-intrusive, it doesn't get in your way, like you can still work your job. It kinda makes me cringe a bit." It also unjustly reduces the deep, zoning music that Leeds has made throughout his career (as Huerco S., Loidis, Royal Crown of Sweden, or with friends in Ghostride the Drift for example) to a single strain.
Six years on, Leeds finally revives his Huerco S. moniker with Plonk. Recorded primarily in Berlin during the pandemic with a spartan set of gear, it's the sound of Leeds putting his various sounds into a single tight package. The cavernous purgatorial ambient for which he's known remains, but they coexist along fascinating new mutations, revealing his recent fondness for trap and drill music. And then there are the plinking harmonics of "Plonk I," which sounds like some YouTube shredder tutorial gone awry, or the brief digital scramble of "Plonk V."
Fans of Leeds's 12-inch as Loidis will find that same mesmerizing shimmer returns on "Plonk VI," its distorted bell-like chimes like a holiday market as seen through a funhouse mirror. But before the bliss has a chance to take hold, Leeds peels back the layers to reveal an emotional voice message beneath that gleaming surface; there are the clicks of a cassette being stopped and rewound, the voice always just beyond earshot.
Sure to crash any bedtime playlist is "Plonk IX," by far the most disruptive moment on the album. The hand drum patters bring to mind Leeds's one-off as Bell Le Roy, but then a lurching thump and Sir E.U.'s voice enters the mix, lacing the jerky track with slurred, stream-of-conscious rap. It all builds to the luminous suspension of "Plonk X," an immersive track with clicks and snaps that propel it gently towards a point on the distant horizon. Together with the rest of the album, it amounts to the most gorgeous and affecting entries in Leeds's discography, once again reaffirming his knack for toggling between ambient music's urge for serenity and the tumult of emotions that might lead one to ambient's balm in the first place.