ALBUM OF THE DAY
Album of the Day: House and Land, "House and Land"
By Allison Hussey · June 20, 2017
​
​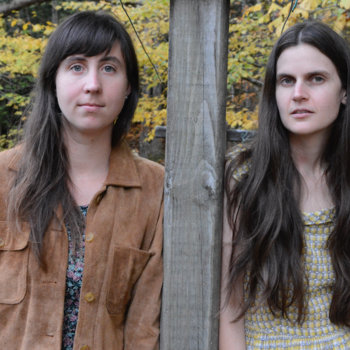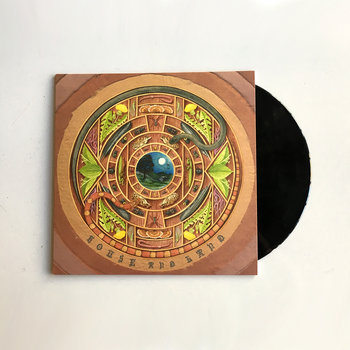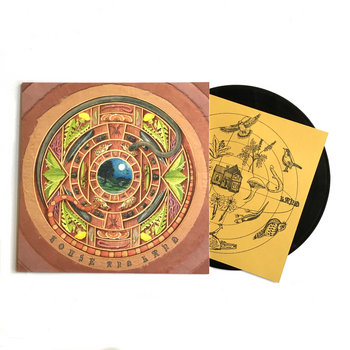 .
00:10 / 00:58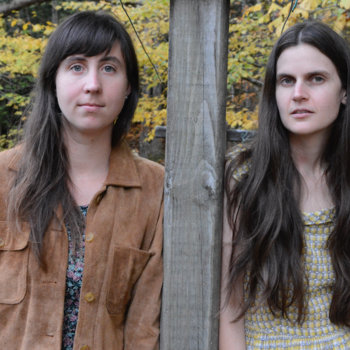 Merch for this release:
Vinyl LP, Compact Disc (CD)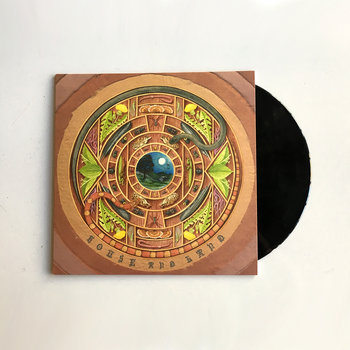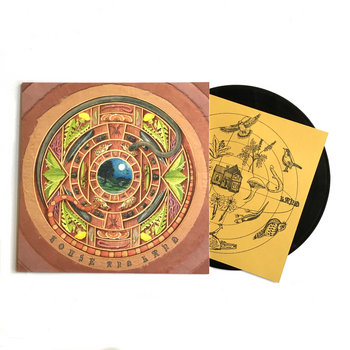 Even in the year 2017, Appalachia remains a curiosity to most Americans. Despite its rich and fascinating cultural histories, it's often maligned by those who don't understand it. But it's also the home of
House and Land
, a duo that takes Appalachian music traditions and runs with them in a riveting direction on their debut self-titled LP.
Sally Anne Morgan has lent her fiddle talents to the Black Twig Pickers for several years, while guitarist Sarah Louise Henson has quietly issued a handful of breathtaking solo LPs of fingerpicked, 12-string acoustic guitar since 2015. When the two players combine their talents, the results are an engrossing combination of centuries-old balladeering, pre-war music, and contemporary experimental sounds.
True to old-time form, House and Land's songs revel in spooky darkness, driven by ghostly, off-kilter notes that raise the hair on the back of your neck. Morgan's fiddle creaks and moans, while Henson's hyper-detailed guitar playing alternates among airy flits, glistening cascades, and blooming billows.
Henson and Morgan trade off lead vocal duties, and they harmonize so closely at times, as on the unaccompanied "Johnny," that their two voices almost sound like one. When Henson sings of the hour of death drawing near and laying garments down, "So time will soon disrobe us all / Of what we now possess," she sounds as though she's personally heralding the end of days; her high, fearless delivery makes you inclined to believe her.
But the duo splits from tradition with its addition of shruti box drones, as well as with light touches of percussion from Asheville drummer Thom Nguyen. On "Feather Dove" and "The Day Is Past and Gone," his soft rumblings and cymbal splashes recall a distant but fierce summer storm, while his clatters in the background of "Unquiet Grave" are a chilling, chaotic foil to the song's pointed lyrics about pining for a dead lover.
House and Land is an exercise in marrying bygone days with the present—Henson and Morgan assuredly honor the past—but for them, tradition isn't so much an anchor as it is a springboard toward bold new ideas.
—Allison Hussey