ALBUM OF THE DAY
Home Front, "Think of the Lie"
By JJ Skolnik · December 14, 2021
​
​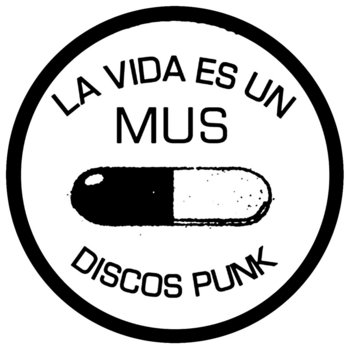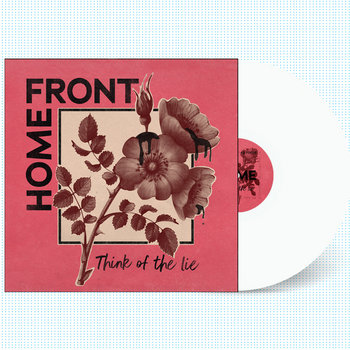 .
00:10 / 00:58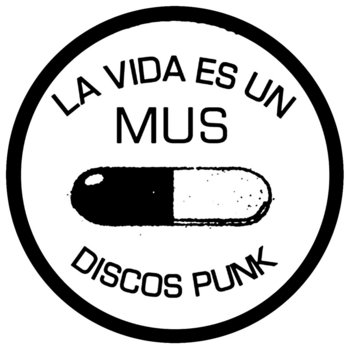 Merch for this release:
Vinyl LP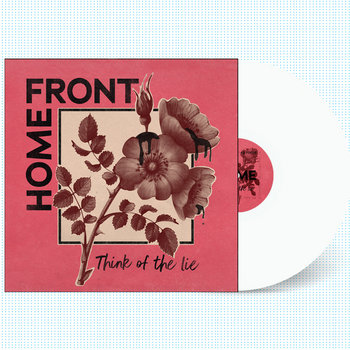 Look, I'm not going to beat around the bush here—Alberta's Home Front hits me square in a primordial musical pleasure center. They sound like some of the first music I really loved as a child—the album notes reference Echo & The Bunnymen, The Cure, and New Order, all staples on the left-of-center radio that was on in my house when I was young, and they are correct. However, all of those sonic references don't do squat if the songwriting isn't solid, and at the core, this is a band that can write a pop song.
"Focus," from which the album's title is derived, is opalescent—soaring and diving, synths and guitars in intricate interplay. "Flaw in the Design" overflows with punchy percussion (including handclaps—bless the judicious use of a handclap), a vocal line made for car (or bedroom) sing-alongs, and a joyfully melodic Peter Hook-style bassline. "A Bit of Dust," a midtempo banger, heads for grimmer, more regimented territory and a slightly more industrial feel, so when that anthemic chorus kicks in, there's more emotional heft. There isn't a single skippable track here; this is just a shining example of how to do nostalgia right. To be able to stand up to the greats, you need to be able to bring it.