ALBUM OF THE DAY
Album of the Day: Holy Motors, "Slow Sundown"
By Annie Zaleski · February 09, 2018
​
​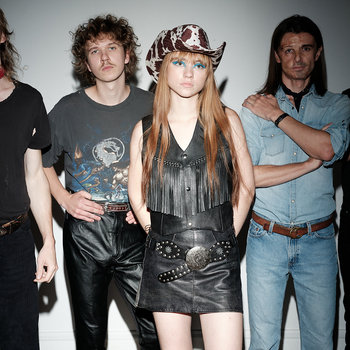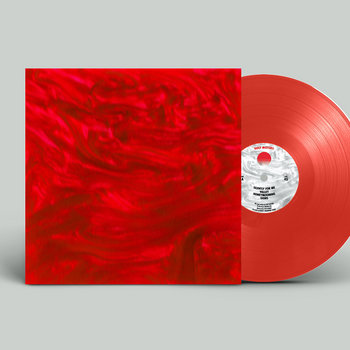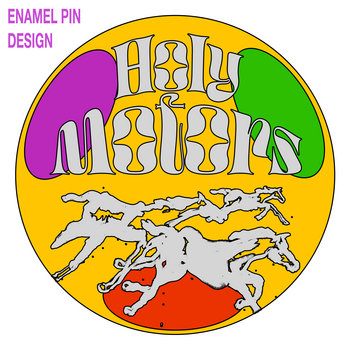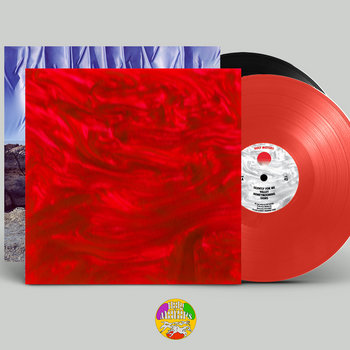 .
00:10 / 00:58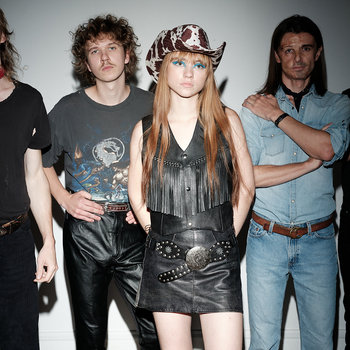 Merch for this release:
Vinyl, Vinyl LP, Compact Disc (CD)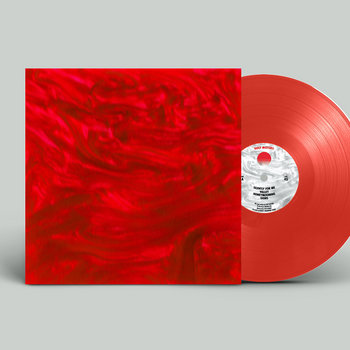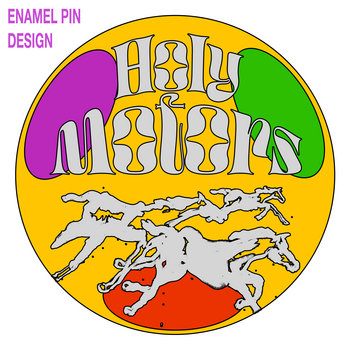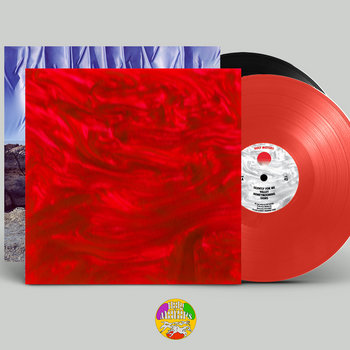 There's plenty of intrigue snaking through Slow Sundown, the debut full-length from Estonian quintet Holy Motors. That's nothing new: The band's first two 7"s (which, like Slow Sundown, arrived via the eclectic Brooklyn-based indie Wharf Cat Records) were dusky mood pieces wrapped up in twangy guitar, baleful melodies, and Ellian Tulve's haunted vocals.
Ennio Morricone's atmospheric movie compositions are a touchstone on Sundown—particularly on foggy opening track "Honeymooning"—as is Mazzy Star's watercolor dream-pop. But the album, which was produced by Merchandise's Carson Cox, also allows the group to stretch out and explore. The propulsive krautrock nod "Signs" pulses with electronics and circular rhythms, while "I Will Try" is a drowsy, rain-streaked number with a faint hints of jazz and the murkiness of early The The.
In its most vulnerable moments, Slow Sundown explores loneliness and isolation. The melancholy "Ghost Of Heart" is heavy with heartbreak ("On the coldest night, I miss you") that leaves the narrator feeling unmoored. "I'm weightless," Tulve sings as the song trails off into silence; the effect feels like the ground crumbling beneath her feet. On the sunbaked "Valley," desolate acoustic guitars mingle with whispery brushed drums. "I am alone in the valley," Tulve sings, her voice shot through with longing, "looking for a girl I'd like to marry." Whether that goal is attainable isn't entirely clear—which is characteristic of the sense of uncertainty that saturates Slow Sundown. The ambiguity suits Holy Motors; Sundown is a bewitching, enveloping debut.
-Annie Zaleski