ALBUM OF THE DAY
Album of the Day: Hilary Woods, "Colt"
By Amaya Garcia · June 12, 2018
​
​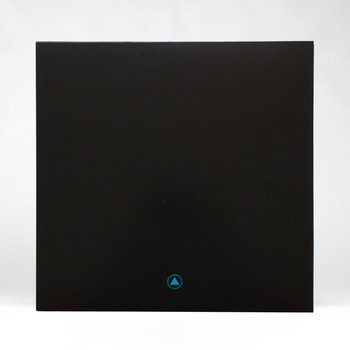 .
00:10 / 00:58
Merch for this release:
Vinyl LP, Compact Disc (CD)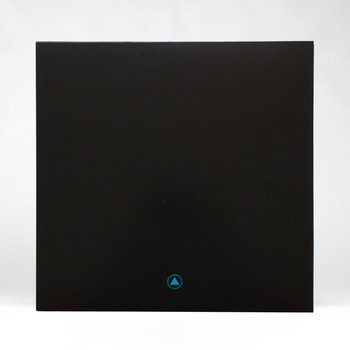 Hilary Woods's musical career has been marked by surprising turns, first as the bassist for the once-popular Irish rock band JJ72, and then as an award-winning performance artist, film composer, and sound designer for horror films. Perhaps it was the latter that has made her adept at translating complex feelings—like desire, loneliness, and desolation, to name a few—into intricately crafted electronic folk compositions. Nothing is gratuitous with Woods. The silences are calculated, the percussion is sparse, reverberating like heavy footsteps in an empty corridor; the synths soar momentarily, then wither away. It's music that leaves you in a strangely pensive state. That feeling forms the backbone of her debut album, Colt, where the Dublin-based musician carefully uses string arrangements, acoustic guitars, tape fuzz, piano, and synths to soundtrack her journey through grief, self-acceptance, abandonment, and a shape-shifting love.
The album opens with "Inhaler," a track consisting of nothing more than a bare piano, synths, and percussion, showcasing both Woods's velvety vocals and her poetic prowess. It's a beautiful song, as unsettling as it is comforting, where Woods deals with the sadness and uncertainty of lost love. On "Inhaler," the notes are enveloped in echo, a technique that makes her yearning feel that much more palpable. "Kith" is a solemn ballad, anchored by an acoustic guitar and underscored by a barely-there synth line that sounds like the low howl of the wind. The music perfectly echoes lyrics that talk about feeling suffocated and trying to find a place to breathe. Colt is an album full of such overwhelming moments, where it becomes clear that Woods has been traveling a long, difficult path. But there are also moments of sudden respite: "Jesus Said" is predominantly beat-based, with Woods juxtaposing a delicate classical piano with a dance rhythm, making for a tense listen about emptiness and doubt. On Colt, Woods proves herself to be an accomplished composer, reveling in the nuances and carefully weaving melodies, sounds, and instruments into a sonic landscape that provides a place for comfort and healing—not just for the listener, but for Woods as well.