ALBUM OF THE DAY
Album of the Day: Hidden Orchestra, "Wingbeats"
By Katy Henriksen · November 21, 2016
​
​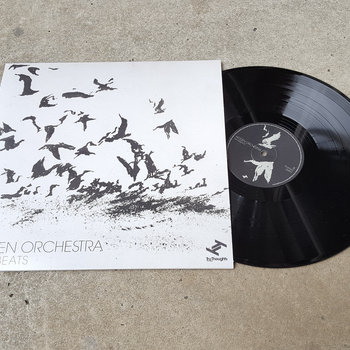 .
00:10 / 00:58
Merch for this release:
Vinyl LP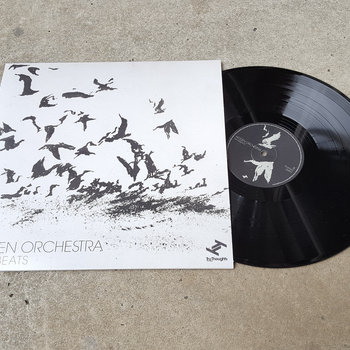 Think of Wingbeats by Hidden Orchestra as a bedroom symphony. Unlike a traditional symphony, Wingbeats doesn't require a concert hall or a stage filled with dozens of musicians. Instead, the individual parts are painstakingly pieced together by one person: Brighton, UK, based Joe Acheson. The result is a kind of expansive intimacy.
"For as long as I can remember, I have found that what draws me to a piece of music can often be one small detail—a single characteristic or maybe a fleeting moment of beautiful sound or compelling rhythm," Acheson explains in the album notes. On Wingbeats, that approach is on full display. The first track presents the entire finished composition. Then, the deconstruction begins: Each instrument or layer of sound is relegated to its own track, then listed as numbered "Sources." Songs like "Wingbeats Source II – Cello" and field recordings like "Wingbeats Source VI – Dawn Chorus" offer up-close looks at the different components of the fully-assembled title track. The entire composition has a meditative force—a sonic balm to counter our age of deep anxiety.
On the opening "Wingbeats," church bells mingle with a flock of birds recorded in the snowy French Alps; a bass clarinet line delivers swelling, lyrical melodies, and a singing saw provides a gentle harmony. Each individual track in Wingbeats is a 21st century symphony in miniature; taken together, it sounds like bliss.
—Katy Henriksen