ALBUM OF THE DAY
Hausu Mountain & Deathbomb Arc Artists in Collaboration, "Arc Mountain"
By Miles Bowe · May 05, 2021
​
​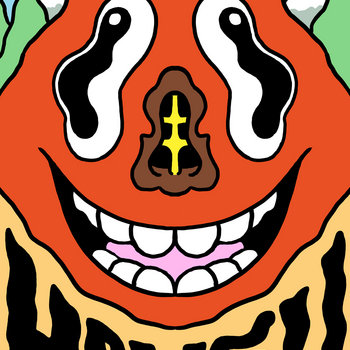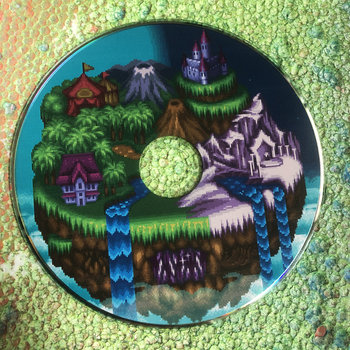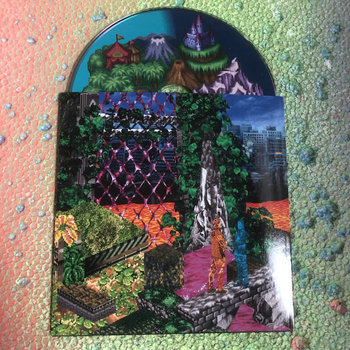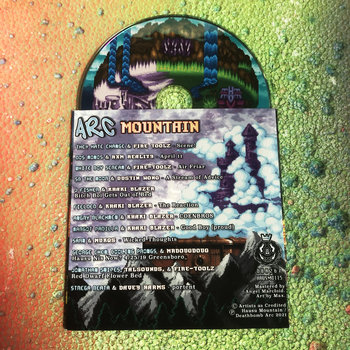 .
00:10 / 00:58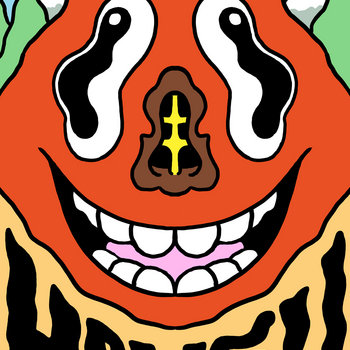 Merch for this release:
Compact Disc (CD), Cassette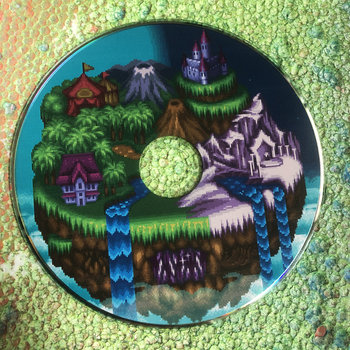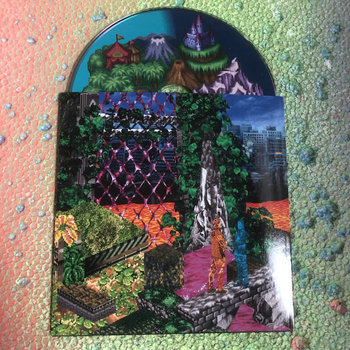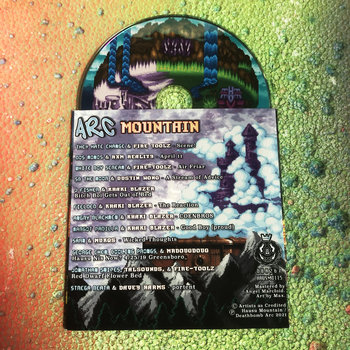 The proudly undefinable labels Deathbomb Arc and Hausu Mountain are true kindred spirits, despite the fact that they emerged from different cities, music scenes, and decades. Since the late '90s, Deathbomb has blurred hardcore punk, rap, noise, and techno while showing an overwhelming dedication to outsider artists. Though they've championed future stars—delivering first works by Death Grips, clipping., and, more recently, JPEGMafia's breakthrough album Veteran—the label's decades-long commitment to underground artists remains inspiringly unchanged. It's a quality echoed in younger labels like Chicago's Hausu Mountain, who've grown into their own community of genre-smashing artists over the last decade. The joy of Arc Mountain—an entire album of collaborations between Deathbomb and Hausu artists—is hearing how well these philosophically-aligned labels also gel musically. It's a meeting of the minds, guaranteed to melt yours.
Each of Arc Mountain's collaborations offers a different chemical reaction. Some are explosive, like hip-hop duo They Hate Change, who come charging out of the gate rapping over a lightspeed Fire-Toolz production on opener "Scene!" and Tokyo trio Dos Monos, who trade hard-hitting verses over RXM Reality's swooping beats on "April 11." Others are playfully effervescent, such as "A Stream Of Advice" where SB The Moor's multi-tracked spoken word pairs with fluttering sound effects by Dustin Wong, or Margot Padilla and Khaki Blazer's searingly satirical "Good Boy (proud)." Every pairing feels thoughtfully considered, right up to the darkly atmospheric closer "portent," a collaboration by producer Strega Beata and noise artist Davey Harms that ends the album on an atmospheric note. Harms appears as a Hausu artist, but Deathbomb actually released his earliest work in the '00s as Mincemeat Or Tenspeed. That old connection which bridged the two labels is now joined by countless new ones, thanks to this thrilling crossover.