ALBUM OF THE DAY
Album of the Day: Hauschka, "What If"
By Ron Hart · April 12, 2017
​
​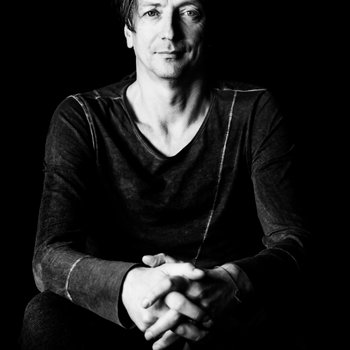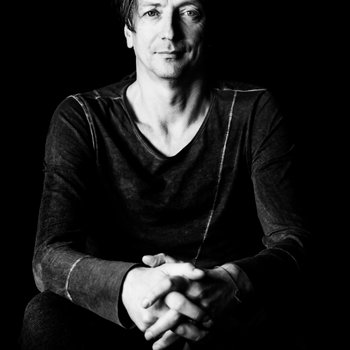 Merch for this release:
Compact Disc (CD), Vinyl LP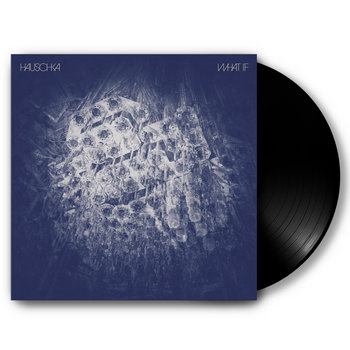 In the HBO series Westworld, one of the most intriguing characters wasn't a human—or even an android for that matter. It was the player piano inside the saloon in the center of town, which plinked out old-timey renditions of modern faves by the likes of Radiohead, Beyonce, and Amy Winehouse, serving as the only link to the outside world for the guests of this strange resort.
Also known as the pianola, the player piano continues to enjoy a resurgence thanks to the unique way by which its been utilized on the excellent new album from Academy Award-nominated composer Volker Bertelmann, known to the underground masses as Hauschka. In addition to employing a pair of vintage synths, namely
an old Roland Jupiter 4 synthesizer and an Eventide H3000 Harmonizer, as well as his trademark utilization of every nook and cranny of a grand piano, it is the way the German musician manipulates the mechanics of the pianola that makes What If such a mesmerizing listen. The way he reprograms the meters of these ancient instruments on tracks like "My Kids Live on Mars," "Nature Fights Back," and "Trees Only Exist in Books" split the difference between Satie and Squarepusher to create a one-of-a-kind headphone trip.
As Hauschka continues to forge his name as one of the most inventive and exciting new voices in modern film composition, What If stands an innovative taste of what is to come.
—Ron Hart