ALBUM OF THE DAY
Album of the Day: Hany Mehanna, "The Miracles of the Seven Dances"
By Casey Jarman · January 17, 2018
​
​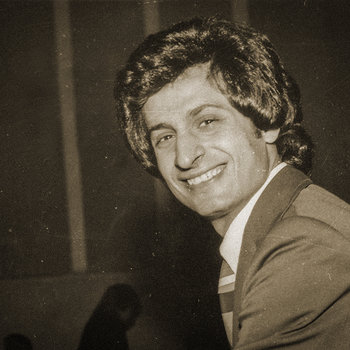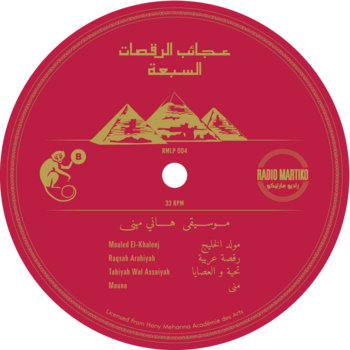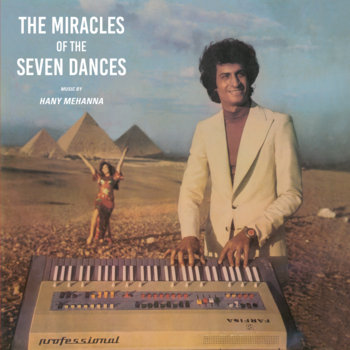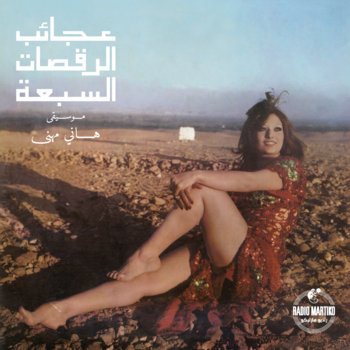 .
00:10 / 00:58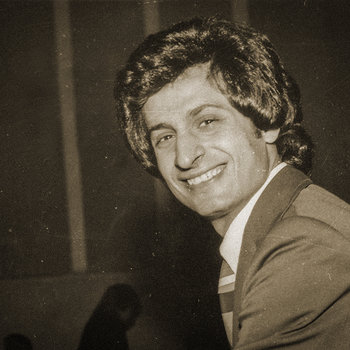 Merch for this release:
Vinyl LP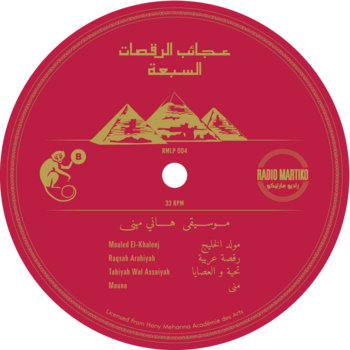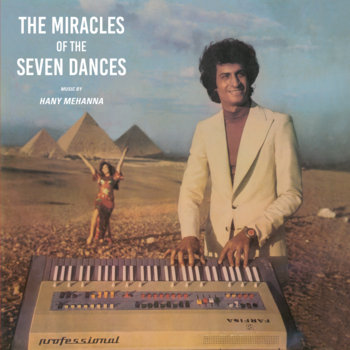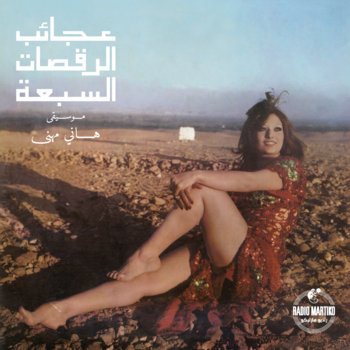 You might not expect to find deep funk, psychedelic forays, and exotic futurism on a belly dance album, but back in 1973, Egypt's Hany Mehanna—"The Organ King of Cairo"—was just the type of ambitious young musician to bring it all together. Mehanna, who would become a mainstay of composition and film soundtrack production, and remains involved in the Egyptian music industry to this day, was a huge influence on his country's music scene. The Miracles of the Seven Dances, equal parts traditional and forward-looking, is regarded as his greatest musical achievement, and a rare gem for vinyl hounds. After digging in the crates for decades, now collectors can scoop up the reissue on the Radio Martiko label.
The album opens with "Dala'," with twisting rhythms that recall both traditional Egyptian music and '60s/'70s stateside psychedelia. The track is supported by lurching, rickety percussion laced with bells and tabla (a raw and sample-ready aesthetic that's revisited, with more strings, on "Raqsah Arabiyah"). It's followed by "Farha"—Arabic for "joy" or "pleasure"—which pits organic and electronic percussion against playful time signatures and trumpet and flute solos to create a whirling, sensual sound that finds strange stylistic bedfellows in Al Hirt and Dorothy Ashby.
But it's the album's penultimate track, the minimal showpiece "Tahiya Wal Assaiyah," that offers the deepest peek into just how powerful an instrumentalist Mehanna was in his early-'70s prime. Built with just drums and keyboard, it nevertheless offers an ever-shifting wall of sound that bears repeated and focused listens. The Miracles of the Seven Dances may find its greatest utility as a collection for belly dancers, but the rest of us should feel lucky to find a portrait of a masterful musician and composer at the height of his powers.
-Casey Jarman