ALBUM OF THE DAY
Album of the Day: Hairy Hands, "Magic"
By Michaelangelo Matos · September 05, 2016
​
​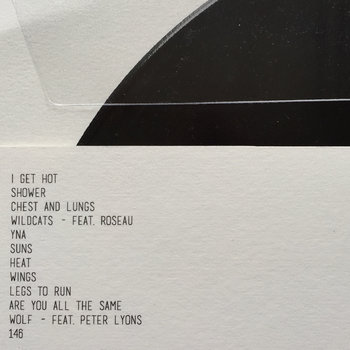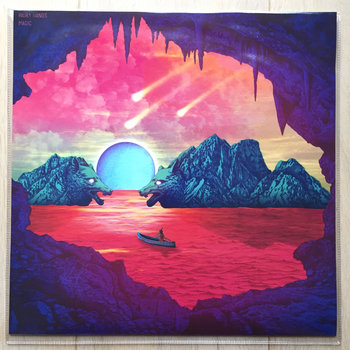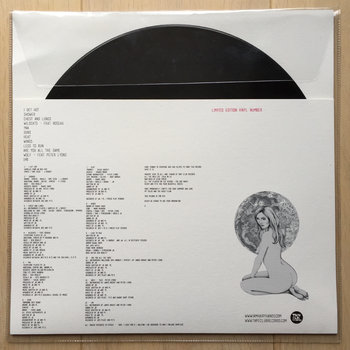 .
00:10 / 00:58
Merch for this release:
Vinyl LP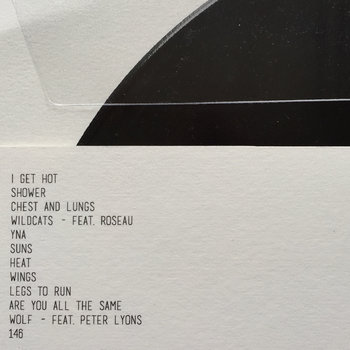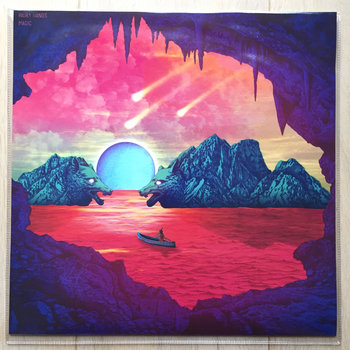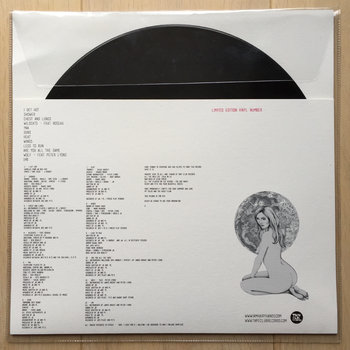 Many times, albums that attempt to scratch a listener's itch for both songs, as well as beat-driven electronic landscaping, wind up neither here nor there. Songwriting demands the kind of acuity that the landscaper's habit of focusing on pretty, hazy edges often undermines. But the songs-proper that decorate the laptop-driven fantasias of James Alexander Bright, the British producer who works under the moniker Hairy Hands, stick, and they help open up music that, left to its own devices, is usually just as inviting. So does Bright's husky croon—like a weathered Junior Boys: slightly goofy, slightly aggrieved.
It also helps that the lyrics are part and parcel of the music's gently tripped-out tenor. Hairy Hands' Magic, has a concept (the search for a new planet for humanity to habit after making a mess of this one), but the words catch and hold even if you don't grok that part. The lyric "It's hard to not flow through the porthole" nicely abets the telephone dial tone, smudged brass lines, thwocking percussion, and random FX drops of "Suns," while the refrain of "Wings" — "I love your wings, lady" — has a similarly apt relationship to the music's strange stops-starts, and its almost comically delicate piano line alternating with an ostentatious bass line of the latter. Beam this guy up already.
—Michaelangelo Matos