ALBUM OF THE DAY
Hailu Mergia, "Yene Mircha"
By Michael J. West · March 24, 2020
​
​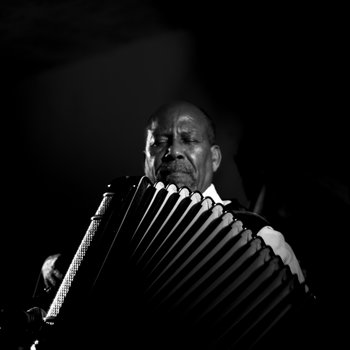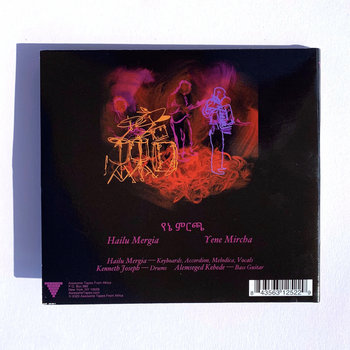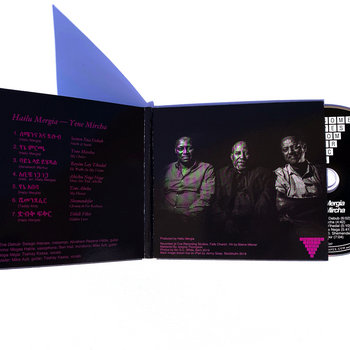 .
00:10 / 00:58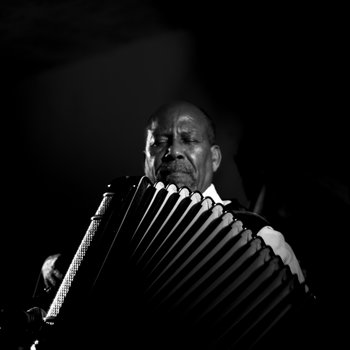 Merch for this release:
Vinyl LP, Compact Disc (CD), Cassette,
Trying to pin a single word or label to the music of Hailu Mergia is a fool's errand. The Ethiopia-born multi-instrumentalist gained renown in his homeland for his groundbreaking fusion of jazz, funk, and Ethiopian popular music; since moving to Washington, D.C. in the early '80s, his palette has grown richer still, expanding to include elements of reggae and R&B.
The sheer number of ideas on display on Mergia's latest album, Yene Mircha, is jaw-dropping in and of itself. Opener "Semen Ena Debub," offers a deceptive façade: a mesmerizing sway, with Mergia's accordion, Abraham Rezene Habte's guitar, and Setegn Atenaw's mesenqo (a one-string bowed instrument) threading traditionalist textures into Alemseged Kebede's bass and Ken Joseph's drums. It's so mesmerizing that you're totally unprepared for the kick into joyous hard funk at the song's end; who knew an accordion could groove so hard? Thus begins an odyssey through Ethio-jazz ("Yene Mircha"), dub reggae ("Bayne Lay Yihedal," on which Mergia plays piano, organ, and synthesizer), funked-up traditional Ethiopian song ("Abichu Nega Nega"), and gospel-powered soul ("Yene Abeba"). The valediction, "Shemendefer," manages to combine all of these elements into one bouncy, polyrhythmic, yet serene tune that even leaves room for Kebede to unspool a satisfying bass improv (with Mergia ad-libbing a few organ riffs as well).
As if that kaleidoscope wasn't already dizzying, consider: it all happens in less than 35 minutes. Within that limited space, the only sonic throughline is the combination of Mergia, Kebede and Warren—the rhythm section. One label may not adequately define Mergia's music, but "groove" comes close.