ALBUM OF THE DAY
Guedra Guedra كدرة كدرة, "Vexillology"
By Dean Van Nguyen · March 22, 2021
​
​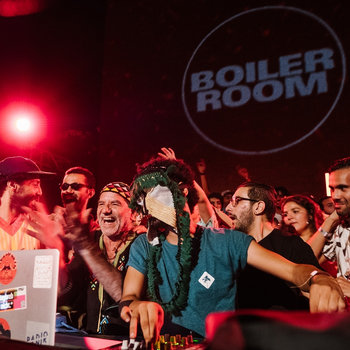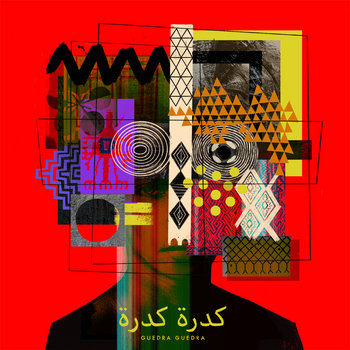 .
00:10 / 00:58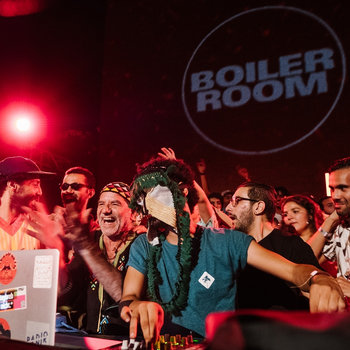 Merch for this release:
2 x Vinyl LP, Vinyl LP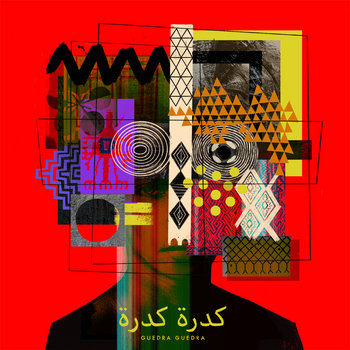 Abdellah M. Hassak is a Casablanca-based producer who creates electronic music infused with traditional sounds from the Sahara. Vexillogy, his latest album as Guedra Guedra, draws on the rhythms of Morocco, Algeria, Mauritania, Mali, and Senegal in particular. Hassak takes vocal chants, handclaps, raw percussion, even audio clips of conversation and sets them alongside shuffling drum machines, melodic keyboard riffs, and pinging synth arpeggios.
The combination of vocal samples and electronica at times recalls the work of Moby; but where the mega-selling New York DJ's orchestration focused on sweep, Hassak's jittering beats are more insular—like they're constantly folding back in on each other. Vexillogy is a rubber-band-ball, full of bright colors and odd textures: "Cercococcyx," for example, features Saharan vocal melodies looped over chic keys and thumping drum machines. But rather than settling into the formula, Hassak continuously throws new elements into the mix. "Aura" has a swampy sub-bass and a persistent, siren-like sound reminiscent of drum & bass; "Stampede Step" floats a simple flute line over busy electronics. The arrangements are always shifting, always daring—the perfect blend of the traditional and contemporary.