ALBUM OF THE DAY
Grauzone, "Limited Edition 40 Years Anniversary Box Set"
By Andi Harriman · March 10, 2021
​
​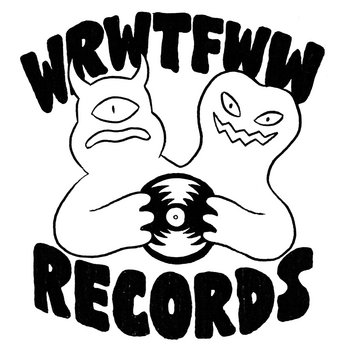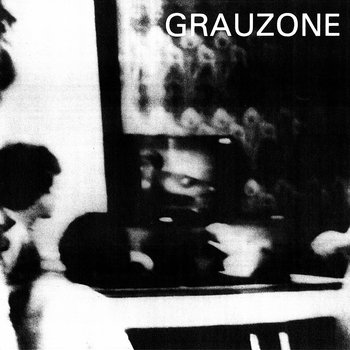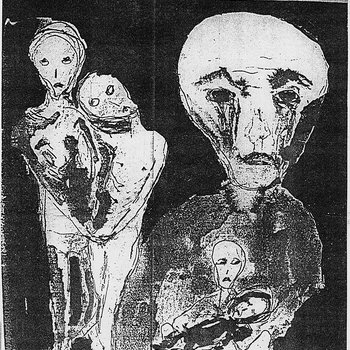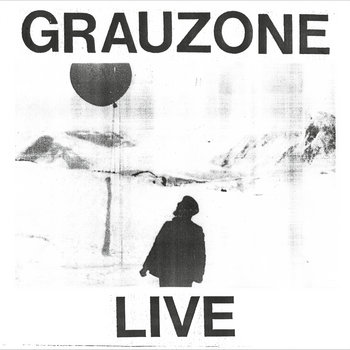 .
00:10 / 00:58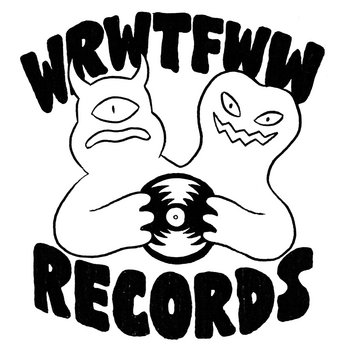 Merch for this release:
Vinyl, Vinyl Box Set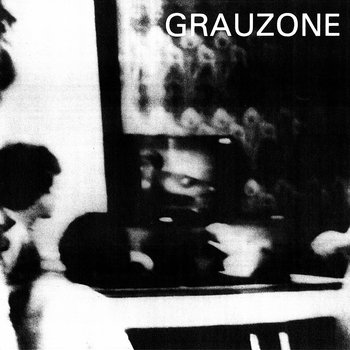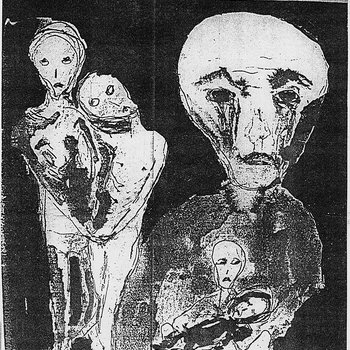 In 1981, Grauzone (which translates to "grey area" in German) became a club favorite thanks to their cult hit "Eisbär"—a mangled dance track that accelerates into a no wave collision of tinny guitars and berating sax line. But until the release of the Limited Edition 40 Years Anniversary Box Set, the Bern, Switzerland band has remained a faint glimmer in club music's foggy dark. This compilation collects the band's entire oeuvre, plus recordings of two live shows from 1980 and 1982, making it the most definitive statement on the group to date.
An uninhibited post-punk group, with traces of synthpunk and industrial, Grauzone helped to establish the music of the in-between. They fit into that millisecond in time after the punk movement when underground music was rife with directionless, genreless freedom—a moment when accessible synthesizer technology provided the means to forge a completely primal sound. Their attitude and grit, comparable to early 1980s iterations of Cabaret Voltaire or Malaria!, is awash in steely melancholy. "Ein Tanz Mit Dem Tod" writhes in hysteria, a song fit for The Birthday Party's antics, while the poppy "Hinter Den Bergen" is littered with tinkling synths and a sharp, synthetic beat (a sound that's now attributed to minimal wave). Their mood shifts and sways: From the romantic tragedy of "Träume Mit Mir" to the dramatic gloomy waves of delayed post-punk guitars and breaking glass samples of "In Der Nacht," it's apparent there were no bounds to Grauzone—only determination.